Biafra: IPOB's activities risks the lives of 11.6m Igbos -Abia Gov.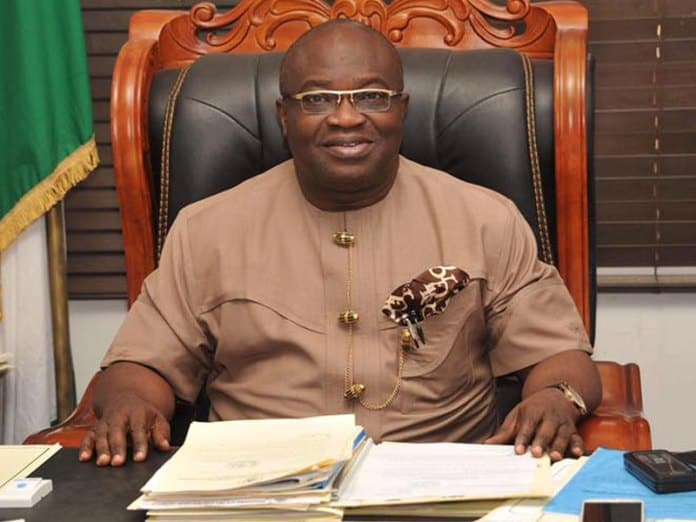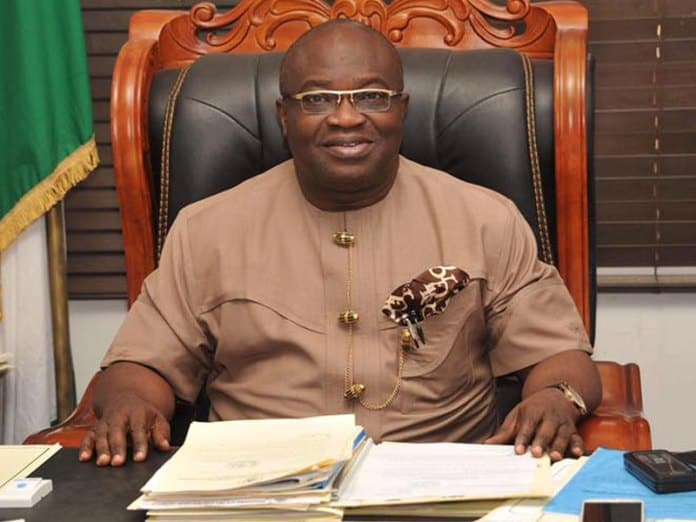 The Abia State Governor, Okezie Ikpeazu has said the Indigenous People of Biafra, IPOB's lead by Nnamdi Kanu has put the lives of 11.6million Igbos residing outside the South East at risk.
Ikpeazu made the disclosure while addressing  the State House Correspondents at the Presidential Villa in Abuja.
The governor's assertion was in reaction to the deployment of soldiers to the South East.
Ikpeazu assured that Igbos were free to carry out their business activities in any part of the country.
READ ALSO: France denies sponsoring IPOB activities
The governor said, "First and foremost, I think based on our relationship with our brothers from northern Nigeria, represented by the governors, we have been assured that every part of Nigeria is safe for every Nigerian including Igbos to continue their businesses and enterprises.
"I want to announce that the population of Igbos outside Ibo enclave is about 11.6 million. You don't play with such a large number of lives.
"So, we all have to be careful, the press, the leadership at the state level, the leadership at the federal government level, everybody.
"I think we should be guided by the rule of law and grow confidence in the Nigerian citizen that under our laws, he is protected."