Stop poke nosing and monitoring us on Instagram – Tonto Dikeh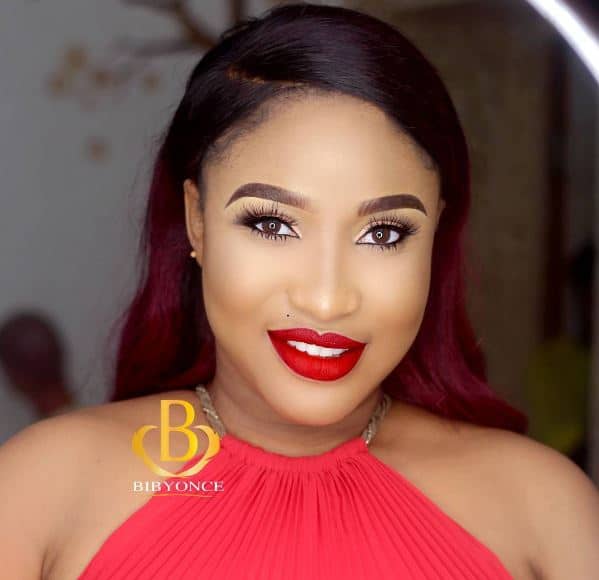 Nollywood actress, Tonto Dikeh, has pointed out the fact that some people come on social media to monitor other people's activities without investing their time in the things of God.
She said people fail to realize that some things seen on social media are fake but they easily get swayed and carried away without realizing that only God can make things real in their lives.
Read also: Actress Eniola Badmus blasts fans begging for her help
"CHECK IN WITH GOD NOT THE WORLD. We come on the gram every day just to envy, poke nose, Investigate, Monitor another woman or man just because their pages are lit and all of a sudden they become a religion to you (Always on them, #Some of us don't even get up to Pray we just dash off to their pages) not realizing that those lit handle could easily be the most Unhappy, broken, violated, suicidal, Living in hell guy/girl.
"All we see are their Lies or opportunities, because that's all they want you to see. If only we had more of us talk to God about how we want our lives to be/Go rather than wishing on someone's else who's probably lying for the gram to make you Wishful! The world would be a better place!! Prayer is free and it works. Talk to God and Not the world. #Some of us don't even get up to Pray we just dash off to the gram #Invest time in yourself, Pray! #TIME TO CHECK WITH GOD."