No Igbo should contest 2019 presidential election – Senator Utazi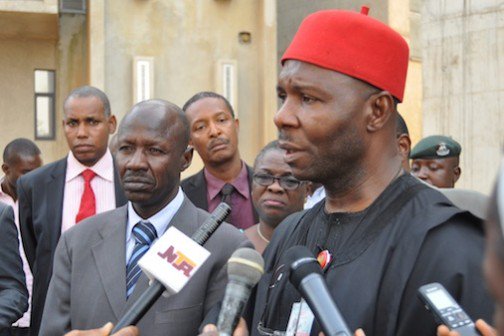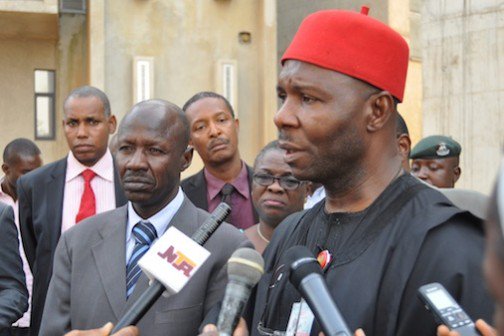 The Senator representing Enugu North senatorial district, Senator Chukwuka Utazi, has expressed his views about any politician from the South East, who plans on contesting in the 2019 presidential election.
The lawmaker made the observation in Abuja, stating that the current political arrangement of the Peoples Democratic Party, PDP, has zoned the north to produce the next President of Nigeria in 2019.
According to Utazi, "I am not expecting any Igbo person to contest for president under or on the PDP platform in 2019.
READ ALSO: 2019 Elections: Obasanjo plans for El-Rufai to be next Nigerian President – Abdulahi Sugar
"Based on truth and fact on ground, the political configuration of the party will not allow for an Igbo presidency in 2019.
"There is an existing zoning arrangement between the north and the south. It will be foolhardy for the Igbo to contest in the 2019 presidential election.
"I know that the Igbo have bright chances if the north complete their terms."
The Peoples Democratic Party, is expected to hold its national convention in December where issues relating to the 2019 elections are expected to be top of the agenda.