I have no disagreement with Bode George – Gbenga Daniel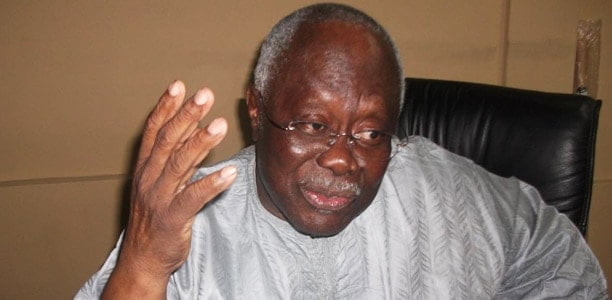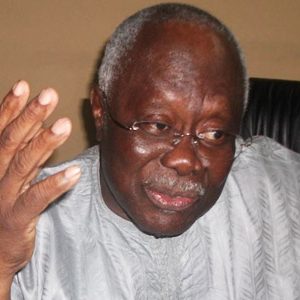 Former Ogun State Governor, Otunba Gbenga Daniel, has rubbished reports claiming he is contending with Chief Bode George over the national chairmanship position of the Peoples Democratic Party, PDP.
His refutal is contained in a statement made available to news men by his media aide, Ayo Giwa.
He described the said disagreement between himself and Chief Bode George as totally untrue and not to be taken serious by any body.
"Otunba Gbenga Daniel has proven time and time again that he is a strict follower of the tenets of Yoruba culture and tradition which places premium on respect to elders.
"Chief George is not only one of the founding fathers of the PDP but an elder statesman who has made tremendous contributions to the development of the party, therefore, there is no way Otunba Daniel would have disrespected him let alone confront him openly.
"Report of confrontation with Chief Bode George in any way is only a figment of the author's imagination and never took place.
READ ALSO: 2019 Election: PDP is pressurizing me for Presidential position – Dangote
"The focus of the stakeholders across the South West presently is rebuilding the party and reconciling members and factions alike.
"Achieving a united and vibrant opposition with proper re-positioning to offer better alternative to the people in 2019 is the mission at hand.
"When the time comes, the post of the National Chairman of the Peoples Democratic Party will be a collective decision of members of the party in accordance with the constitution of our great party, the PDP.
"We call on the public to kindly disregard this 'sponsored' report as the incidence cited does not reflect any reality in matters particular," the statement read.
Source: Naija News