APC commences campaign for Buhari's re-election in 2019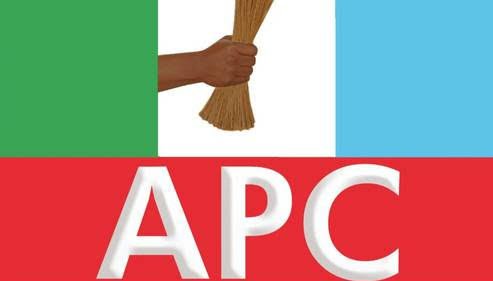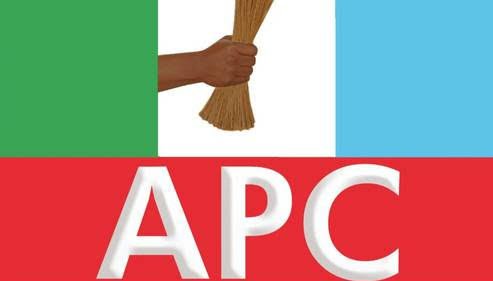 All Progressive Congress (APC) Ebonyi chapter, on Monday in Abakaliki held a rally to celebrate President Muhammadu Buhari's return from medical vacation, taking the opportunity solicit for support for the President's second term in 2019.
The rally resulted in heavy human and vehicular traffic along Afikpo and old Enugu roads, among other areas of the state, News Agency of Nigeria reported.
Acting state APC Chairman, Mr Eze Nwachukwu, addressing the rally, applauded party faithful and other teeming supporters of APC for turning out in their large numbers for the rally.
"We thank God for the recovery of Mr President from his sickness and successful return from the medical vacation in London to resume his normal duty as president.
"The overwhelming crow that attended the rally is a clear indication that Ebonyi is indeed an APC state and by massively attending this solidarity rally is another indication of the love Ebonyi people have for our president and his populist government.
"This is the third time APC in Ebonyi is organising this type of rally to demonstrate its love, support and loyalty for Buhari and APC led central government," Nwachukwu said.
READ ALSO: 2019 Elections: Obasanjo plans for El-Rufai to be next Nigerian President – Abdulahi Sugar
He said that the rally was also to drum support for the people – oriented programmes and policies of the present administration, stressing that the anti- graft war of the administration had redeemed the battered image of the country at the international community.
"We have witnessed tremendous live-transforming programmes and policies which are impacting positively on the lives of the ordinary citizens, including job creation, economic repositioning, infrastructure, anti-graft and fight against insecurity, among others.
"We are calling for more support for Mr President while urging him to avail himself for 2019 to enable him consolidate on the many achievements so far recorded by his administration.
"We want to reiterate that Ebonyi is an APC state and that we pledge our unalloyed and unflinching support and loyalty to the President and Commander – in – Chief of Armed Forces of the Federal Republic of Nigeria," Nwachukwu added.
The rally was attended by the Minister for Science and Technology, Dr Ogbonnaya Onu, former Governor of Ebonyi, Chief Martin Elections, among other top party members.
(NAN)