NEMA officials threaten strike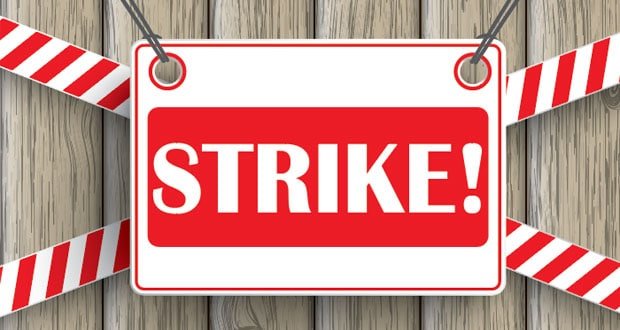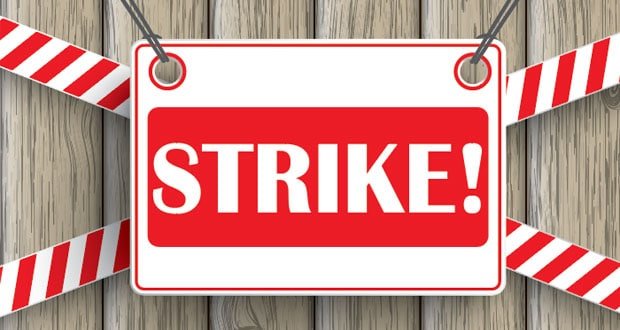 The humanitarian crisis in Benue State and other distressed communities may worsen as
Officials of the National Emergency Management Agency have threatened to carry out a strike over the non-payment of their allowances, among other issues.
The threat contained in a letter written by the Secretary-General of the Association of Senior Civil Servants of Nigeria, Isaac Ojenmhenike, was addressed to the President, the Senate President, the Speaker of the House of Representatives and other senior government officials.
The letter dated August 10, 2017, contained the association request to the Federal Government to meet their demands on or before August 31, or they would commence a strike.
It stated, "The Association of Senior Civil Servants of Nigeria is constrained to inform you that its leadership had met with the management of NEMA on several occasions to discuss labour issues affecting its members to no avail.
"The most grievous of these labour issues include the refusal of the NEMA management to pay legitimate overtime claims of deserving staff; the refusal of the management to renew the personnel life assurance policy of staff and the monthly unauthorised payments to certain categories of staff using nepotism by the management of NEMA without due process."
The association also alleged that the management of the agency failed to train its personnel as well as refused to pay the Duty Tour Allowance and other claims to deserving officers.
The letter also included, "If the management of NEMA fails to address these unfair labour practices at the expiration of this 21-day ultimatum, the leadership of the association should not be held liable for whatever industrial action it chooses to embark upon."
Some employees of the agency told Punch that the strike was unavoidable, except the Federal Government admonished the agency's Director-General, Mustapha Maihaja.
A NEMA employee, requesting anonymity said, "Since the new DG resumed, he has been silent on approvals for different projects at the IDPs' camps. There is now over N2bn in NEMA's account, but the DG has refused to release money for anything.
"If not that the President directed him to intervene in the Benue incident, he would have done nothing about it. In fact, the Benue incident is the first flood disaster that NEMA is trying to tackle since the agency got its new DG."
Efforts to get the reaction of the NEMA boss were not successful as he did not answer calls made to his telephone and did not also reply to a text message sent to him on the matter.
But the agency's Head, Media and Public Relations, Mr. Sani Datti, reluctant to comment on the issue, told Punch that he would not speak on the matter until after the Sallah holiday.
"For now, I can't say anything because I'm in Kano. You know we are still observing the public holiday; I think until when we resume on Tuesday, then we can see what will happen. So I can't say anything for now, until Tuesday," he said.
Download NAIJA NEWS app: