ASUU Strike: Branches hold another meeting today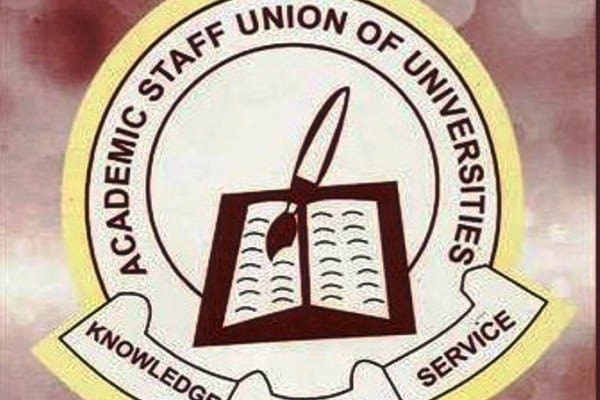 The different university branches of ASUU have been scheduled to hold special congresses across the country over the ongoing strike.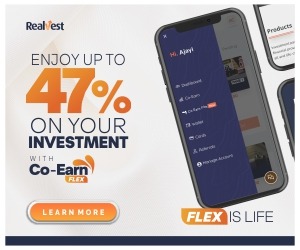 The lecturers will convene in their respective institutions to consider the latest offer(s) by the federal government aimed at resolving the strike action.
The meeting was organised to also discuss whether or not to concede to the federal government's offer, Premium Times reported.
A senior member of ASUU, who did not want to be identified, confirmed the development to Premium Times adding that all the branches are expected to submit their respective reports to the national body who will take a final decision.
The branch leaders have also been asked not to speak with journalists on the strike, some branch chairmen said today. to told.
The branches, it was further learnt have been given three alternatives by the national body to pick from at their deliberations: continue with the strike action, suspend the action or, 'positively review the federal government proposal.'
ASUU commenced the strike on August 13 on the grounds of  issues of poor funding, welfare of its members and the failure of the federal government to honour aspects of past agreements it had with its members.
The union has been projected to have yet another meeting with the government again this week to discuss further on the strike.
Source: Naija News