Buhari: Ojukwu and I agreed Nigeria must remain united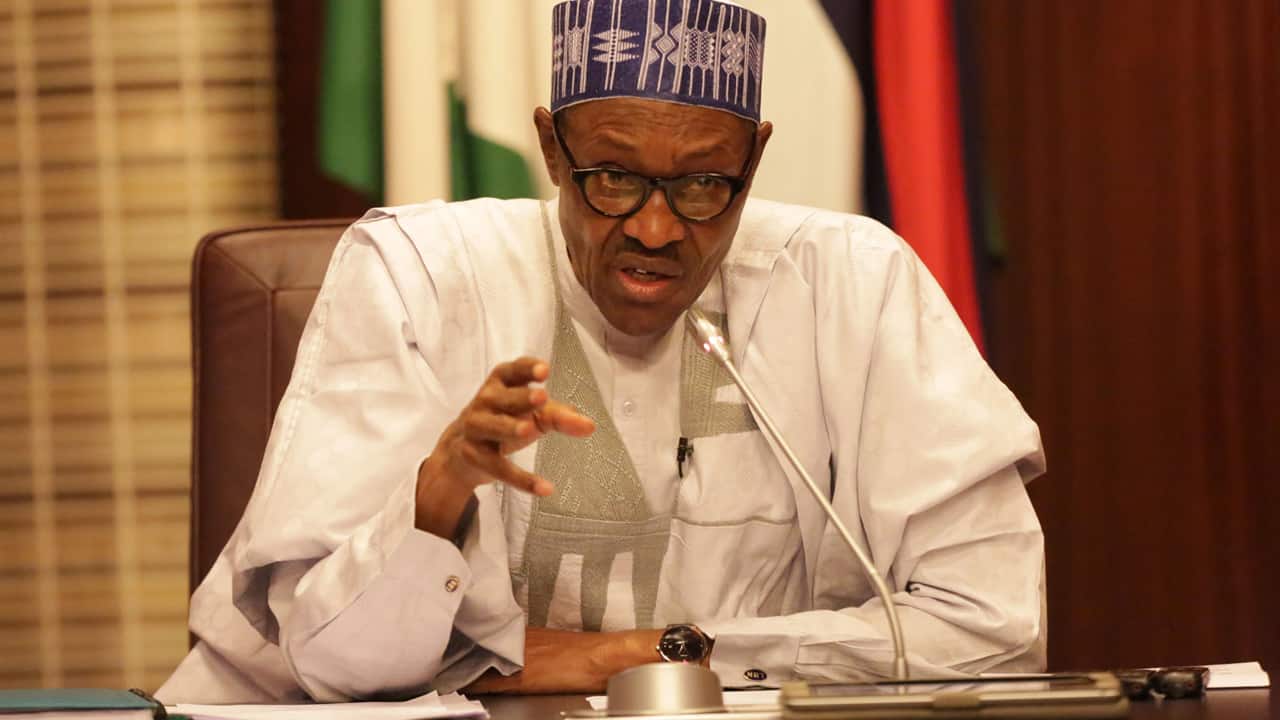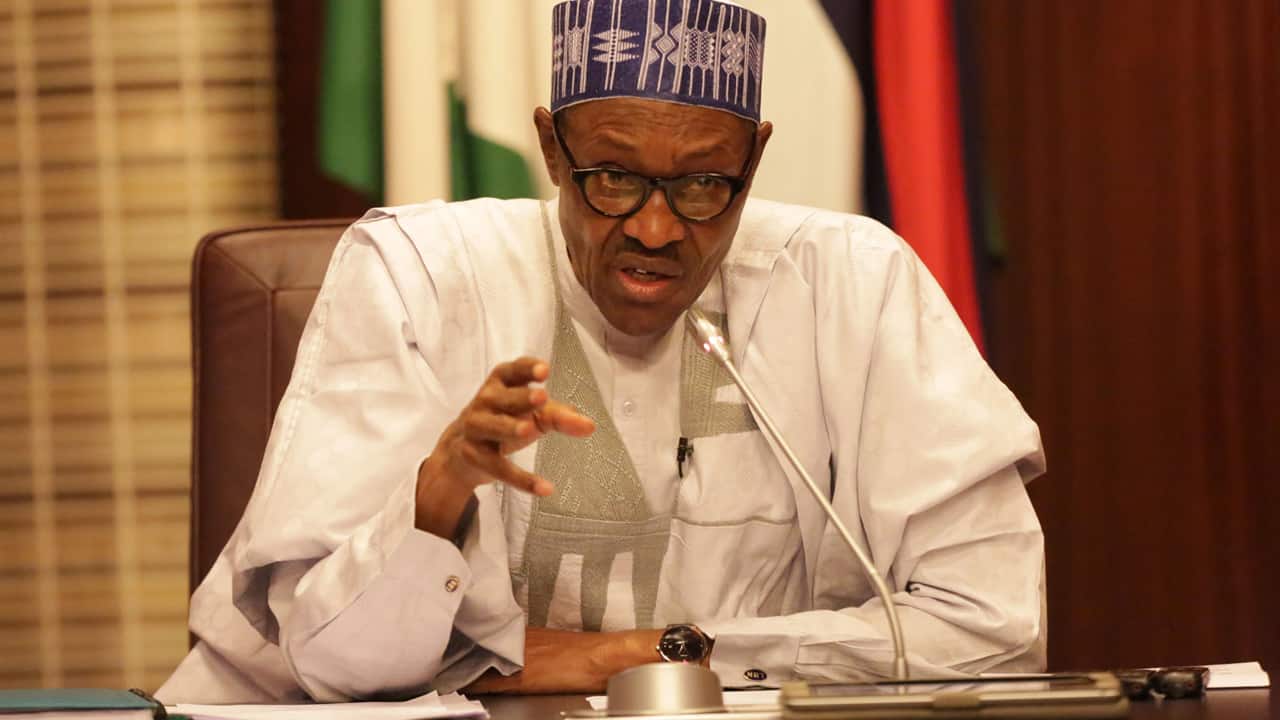 President Muhammadu Buhari says he and the late Igbo leader Chukwuemeka Ojukwu, agreed that Nigeria must remain as one and united.
President Buhari who made this disclosure in a broadcast on Monday, said he and Ojukwu discussed and analysed the challenges facing Nigeria when he visited him in his hometown, Daura in 2003, and that they came to the conclusion that the country must remain united.
Ojukwu led the secessionist state of Biafra from 1967 to 1970. Some groups in the south-eastern part of the country have been agitating for the restoration of the Biafra state.
The president also denounced the spread of hate messages on social media.
He said: "In the course of my stay in the United Kingdom, I have been kept in daily touch with events at home. Nigerians are robust and lively in discussing their affairs, but I was distressed to notice that some of the comments, especially in the social media have crossed our national red lines by daring to question our collective existence as a nation. This is a step too far."
Read also: Woman defrauds business partners of over N5m, absconded
"In 2003 after I joined partisan politics, the late Chief Emeka Ojukwu came and stayed as my guest in my hometown Daura. Over two days we discussed in great depth till late into the night and analysed the problems of Nigeria. We both came to the conclusion that the country must remain one and united."
Buhari also declared that every Nigerian has the right to live anywhere in the country, a reaction to the order given to the Igbo by some northern groups to leave the region by October 1.
"Every Nigerian has the right to live and pursue his business anywhere in Nigeria without let or hindrance," he said.
Source: Naija News