Chiwetalu Agu Condemns Northern Youths for demanding the Ejection of Igbos from their States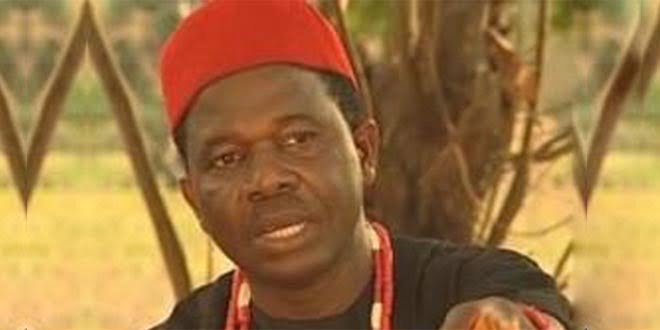 -Chiwetalu Agu says presidency has done too little to stop activities of cattle rearers.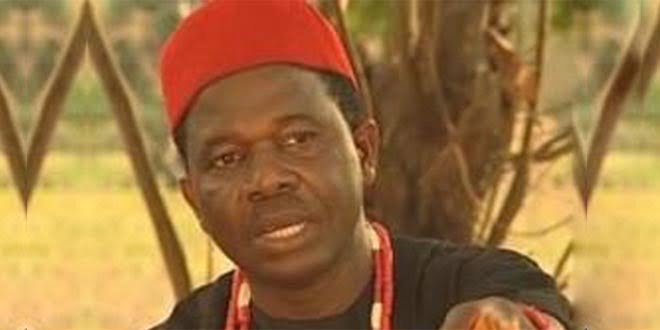 Nollywood actor, Chiwetalu Agu has condenmed the Hausa people for demanding the ejection of the Igbos from the North.
This comes as a reaction to the quit notice issued to Igbos by the Coalition of Northern Youths.
READ ALSO: Album Launch: Simi reveals release date for new album"Simisola"
While criticising the country's president, Muhammadu Buhari, for not intervening to restrain the activities of the cattle rearers, he declared that the Northerners would have nothing to eat hinting that the Igbos are the ones driving their economy.
READ ALSO: N-Power: Assessment Tests for N-Teach start today 9 August 2017
He was reported by the NET to have said:
"You the northerners, where were you when Igbos were building hotels and different things. Where were you, people? You people were asleep, busy eating money gotten from Niger Delta and you have the mouth to say Igbo should leave, if it is done that way, Hunger will kill you people.
"If you want to know who you are oppressing, compare us to the Israelites. We are the people of God. Pharaoh was begged to leave the Israelites to go, Pharaoh refused, what happened later?"
Download NAIJA NEWS app: