Breaking: Police Officers burgles Ex-President Goodluck Jonathan's house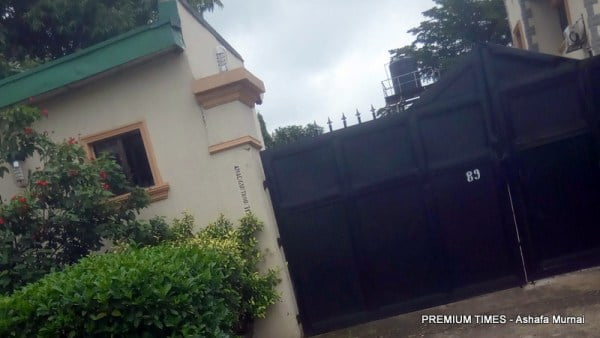 – Former President Goodluck Jonathan's house in Abuja has been burgled
– The house was burgled by police officers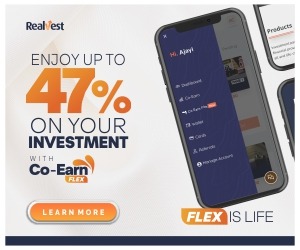 – The Buglers have since been arrested
Premium Times is reporting that the Abuja home of former President Goodluck Jonathan was burgled.
Suprisingly the house was burgled by thieves or robbers, but by police officers who were meant to guard the house.
The officers reportedly stole items valued at several millions of naira from the Abuja residence of the former president.
The items were alleged to have been stolen by the officers from the residence located at No. 89, Fourth Avenue in the Gwarimpa district of Abuja.
They include sets of furniture, dozens of plasma television sets, refrigerators, air-conditioner units and box-loads of clothes such as designer suits imprinted with the former president's name, male and female Ijaw traditional attires, lace materials and bowler hats.
It was gathered that three mobile police officers systematically burgled the house over a period of three months beginning from around March 2016, until they totally stripped the house of all movable items, which they sold piecemeal to dealers at the Panteka second-hand materials market in Tipper Garage, Gwarimpa.
According to a security source involved in the investigation, by the time family members of the former president were learnt about the incidence early this month, the house had been stripped bare.
LIST OF CLOTHES SAID TO HAVE BEEN STOLEN AND SOLD
1. Niger Delta traditional attires in about 20 Ghana-must-go sacks.
2. Suits, each one with "President Jonathan" inscribed in the inner side, in five big Ghana-must-go sacks.
3. About 10 big Ghana-must-go sacks of women attires made from lace materials sewn in Niger Delta style.
4. More than 10 bundles of Ankara materials, known as Atamfa.
5. About 10 sets of babban riga.
6. One big Ghana-must-go sack containing clothes with PDP logo neatly sewn on each one.
7. About 20 Niger Delta bowler hats.
ELECTRICAL APPLIANCES AND FURNITURE ITEMS
1. 36 Plasma televisions.
2. About 25 refrigerators.
3. Five sets of furniture.
4. Two sets of sitting room chairs.
5. Several air conditioner units.
The Nigeria Police have thus arrested three of its officers for stealing items valued at several millions
Source: Naija News