APC Suspends Party's National Legal Adviser Banire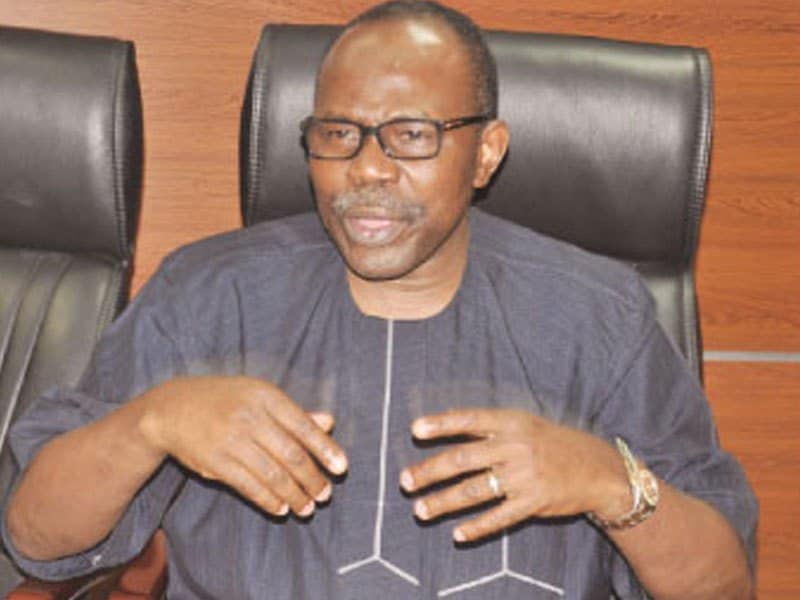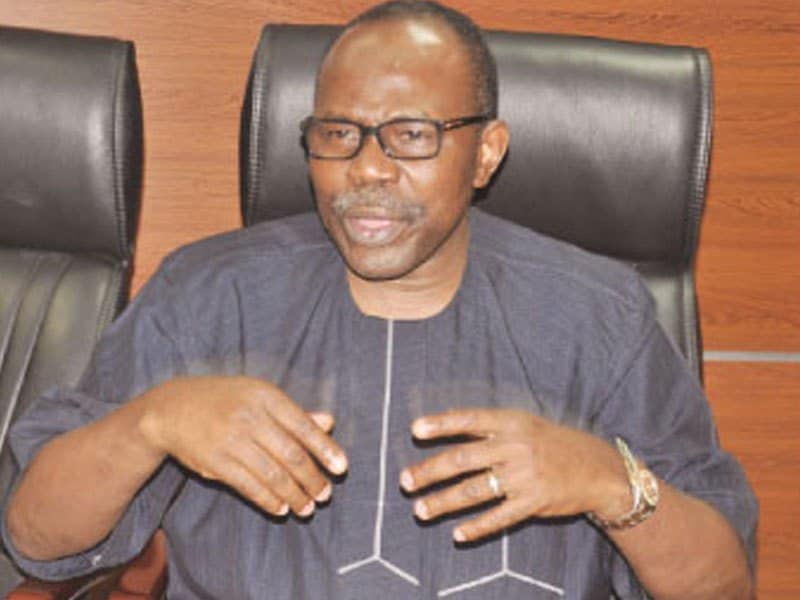 The All Progressives Congress (APC) in Mushin local government area of Lagos state has suspended Muiz Banire, the party's national legal adviser, as result of "anti-party activities".
The executive committee of the part in Mushin on Thursday unanimously upheld the decision to suspend Banire as recommended by his ward (Ward C, Ilasamaja, Mushin).
Taofeek Ajani-Balogun, acting secretary of the ward, revealed that the decision to suspend Banire from the party was reached during a meeting conducted to review the Saturday local government elections in the state.
"After a critical assessment of individual activities and the performance of the party during the last elections, members of the party in Ward C, Ilasamaja Mushin unanimously voted for the immediate suspension of Muiz Banire from participating in party activities in the ward and his removal from office as national legal adviser," he said.
READ ALSO: President Buhari is Regaining His Strength
Also suspended are the ward's council chairmen and executives over the poor results recorded in the council elections, Ajani-Balogun said.
Ward's secretary added that the decision has been forwarded to the local government area for further review and recommendations to the APC leadership in the state.
Acting chairman of the party in Mushin,  Sola Osobajo also stated that the party deliberated on minutes of meeting from Banire's ward and considered the decisions  inherent  in it, adding that the council has also recommends the expulsion of Banire from the party.
"We decided to adopt the resolution for further necessary action at the state and national level. The party exco in Mushin local government further recommended to the state chapter the expulsion of Muiz Banire from the party," he said.
READ ALSO: Prepare for prison, APC chieftain tells Rochas Okorocha
Banire has been alleged of causing a legal representative to renounce the party in a lawsuit prior to the elections, working against the electoral success of the party as well as stirring the public against the interest of the party.
Others are wrongly accusing the party of imposition in public hence disgracing the party, as well as disobeying and instigating others to disobey lawful instructions of the party.
READ ALSO: Relocate to Maiduguri immediately- Osinbajo orders service chiefs
Engaging in a peaceful protest, the party members in the area had on July 18 demanded Banire's expulsion from the party.
The protesters had also alleged him of anti-party activities and misappropriation of campaign funds.