3 Policemen Arrested in Connection to Jail Break in Lagos State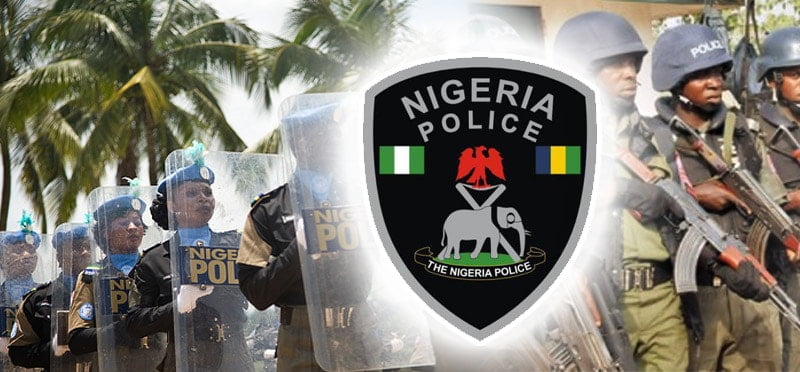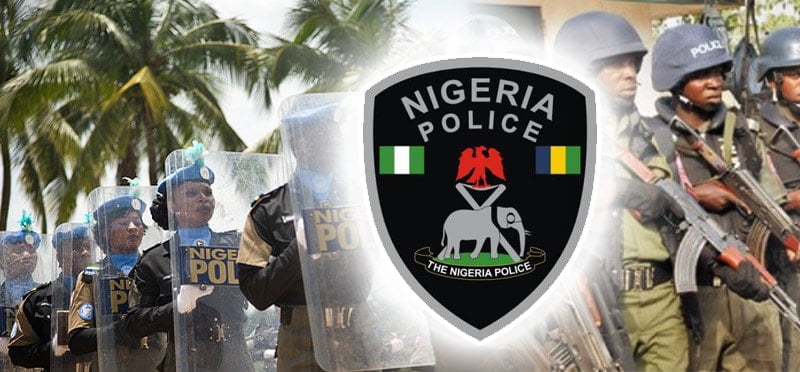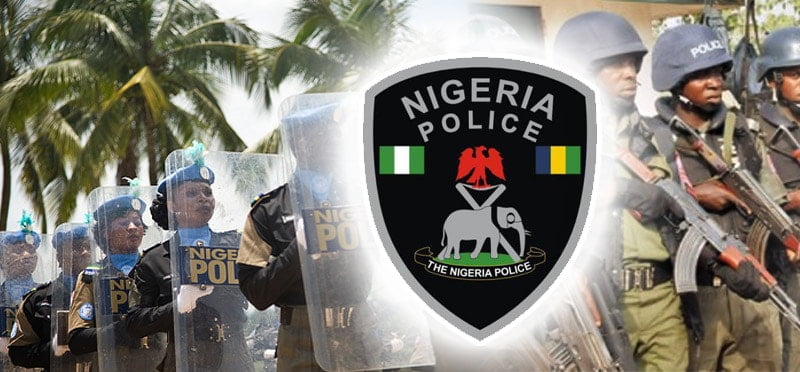 Three Policemen attached to Isheri Oshun Division of the Lagos State Police Command are to face Orderly Room Trial, sequel to the escape of two robbery suspects from the cell, over the weekend.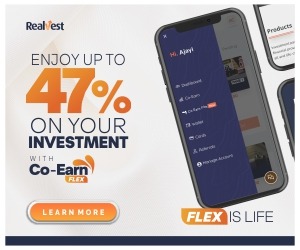 The suspects,caught by residents of the area for stealing, were taken to Police custody for prosecution.
It was however gathered that the next day, the suspects had escaped from the cell by destroying the roof.
Divisional Police Officer, DPO, Camelius Emodi, a Superintendent of Police, immediately staged a manhunt for the suspect, during which the culprits were said to have been re-arrested.
READ ALSO: Federal High Court Orders 7 Banks to Remit $793.2 million
Consequently,  the policemen on duty the night of the escape have been immediately arrested and kept in custody.
It has been gathered that an Orderly Room Trial had been constituted at Area 'M' Idimu, where they would face trial, Vanguard said.
Speaking on the incident, Lagos State Police Public Relations Officer, Olarinde Famous-Cole, an Assistant Superintendent of Police,refuted that: "There was no case of armed robbery in Isheri Oshun".
READ ALSO: Nnamdi Kanu defies Court Order, says No Judge can stop him from speaking
Olarinde however confirmed that, " a case of stealing was reported and the case has now been charged to court. The policemen involved in the incident have all been defaulted and they will be disciplined departmentally."
Source: Naija News