Baby Returned To Her Parent After Being Stolen At A Burial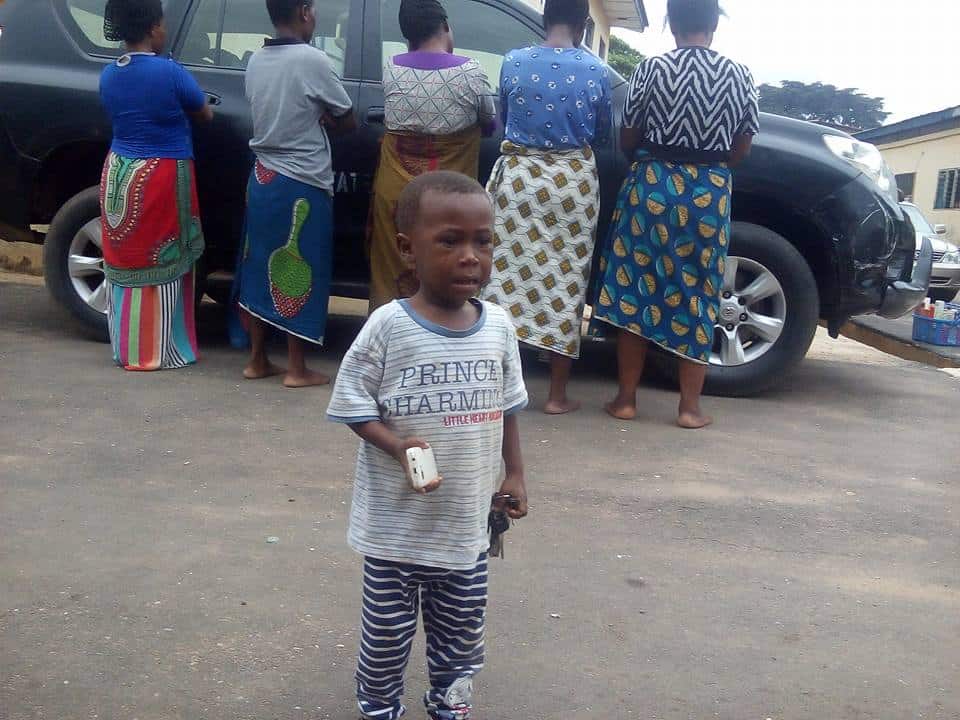 The Imo State police command has rescued a three year old child who was stolen at a burial ceremony in Elelem community in the Ngor Okpala Local Area of the state on April 8.
The child was trafficked to Nnewi, Anambra State, a waiting buyer came from Lagos state and bought her for N600,000.
The Police did their investigation and rescued the child after two months . Five out of the seven persons who planed and executed the crime have been rounded up. Two still at large.
The child was at the weekend reunited with her family. The state commissioner of police, Chris Ezike, undertook that assignment.