More Chibok girls will soon be released – Minister of communication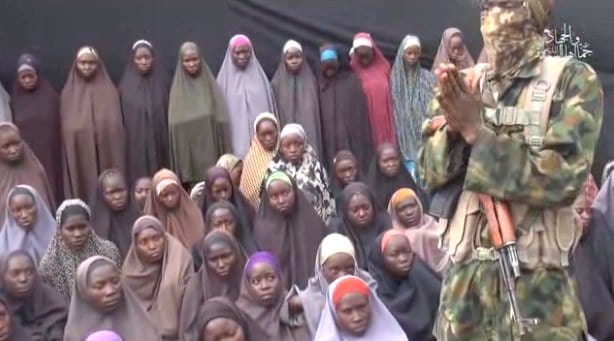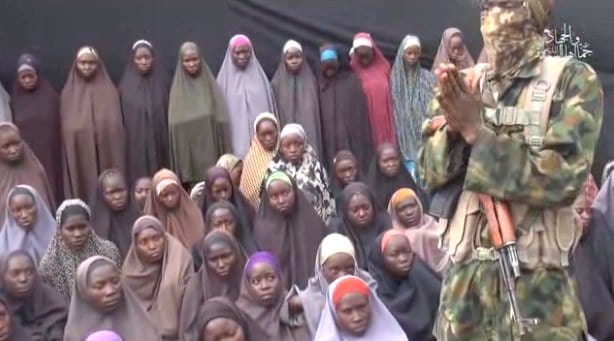 Adebayo Shittu, minister of communication, says more Chibok girls will soon be released.
According to NAN, Shittu said this on Sunday while speaking at the 3rd general assembly of the Muslim Ummah of South West (MUSWEN).
While calling on Nigerians to pray for the quick recovery of President Muhammadu Buhari, the minister said the government was working hard to put the country on the path of growth and development.
He also added that for the first time in the history of the country, telecommunication sector contributed about 10 percent to country's GDP.
"It is now clear that Buhari has come today and you know that his body language is enough to get things working in a better way," Shittu said
"Electricity has improved, price of petroleum products  has  stabilised, corruption has reduced  to the barest minimum, Boko Haram is no longer in control of  territories  and the Niger Delta issue  has been resolved."
On his part, Sakariyau Babalola, president of MUSWEN, said the government should not relent on its social investment programme as it would improve the well-being of Nigerians.