Update On Dino Melaye's Certificate Scandal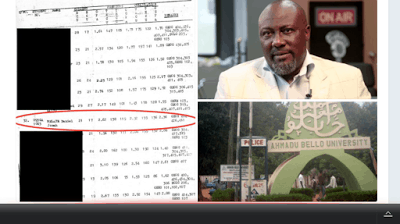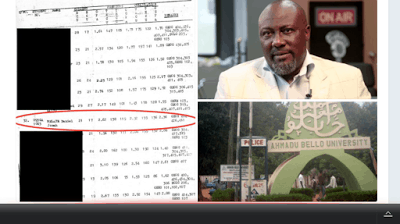 Sahara Reporters broke the news yesterday that Dino Melaye never graduated from the department of geography from Ahmadu Bello University, Zaria as is being claimed.
The report also claims that the DSS was alerted over this but that the security agency covered it up and allowed the man blossom.
Dino Melaye is denying reports that he did not graduate genuinely from ABU, but SR is digging out more facts, including the identity of his then Supervisor who's now a big man in Abuja. Attached here is a copy of Dino's 2nd Semester results with failed courses in 1998/99 session.