1.7 million students to sit JAMB UTME this year – Oloyede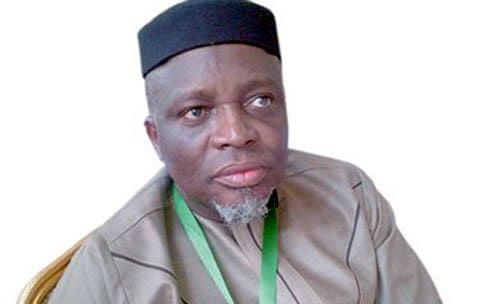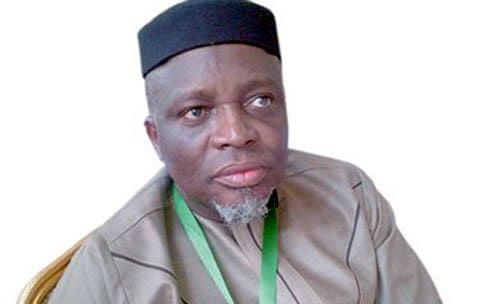 The Registrar, Joint Admissions and Matriculation Board, Prof. Ishaq Oloyede, said 1.7 millionstudents will participate in Unified Tertiary Matriculation Examination in April.
He said this on Tuesday in Abeokuta at the sideline of the examination body's Information and Communication Technology retreat, involving civil society groups, students and other major stakeholders.
The two-day retreat held within the Olusegun Obasanjo Presidential Library complex in Abeokuta.
He said JAMB also aimed to increase the capacity of its Computer-Based Test centres in order to make the April examination seamless.
He said, "We are expecting 1.7 million candidates to sit JAMB this year and we want to make sure we satisfy these candidates within a week or thereabout.
"That is why we are increasing the capacity of the Computer-Based Test centres to be able to examine more candidates within a given date."
Oloyede, who said the body would not promise a hitch-free examination, noted that there were changes and innovations ongoing, which would send some illegal operators, who had defrauded candidates in the past, out of business.
The JAMB boss, however, said the examination body would not be deterred in its mission to serve its candidates better.
He said, "I must be frank with you, I cannot promise a hitch- free examination because we are testing certain things.
"We are changing certain things. We want to question the status quo and of course, we expect a fight back by interest that will be trampled upon.
"We are going to be as sincere as possible in the direction we are going. We are going to be as flexible as humanly possible. We are not promising a hitch-free examination.
"We envisaged that there will be hitches here and there, but they will not be insurmountable. Rather than promising the nation a hitch-free examination, we will be promising a direction we will all be pleased with."
He argued that this informed JAMB's decision to invite stakeholders to critique its processes as it would not want to continue in the wrong direction.
He said, "We are creating some ICT facilities and we want our stakeholders, prospective candidates, respected scholars, institutions, civil societies to come together and critique what we are doing so that we can be sure before we go too far in a wrong direction.
"This is with a view to harvesting good ideas that could improve what we are doing."
He said the CBT had come to stay, adding that four African countries had indicated interest to understudy Nigeria regarding the examination system.