NLC Reveals Plan To Negotiate Minimum Wage To N100,000 Or N200,000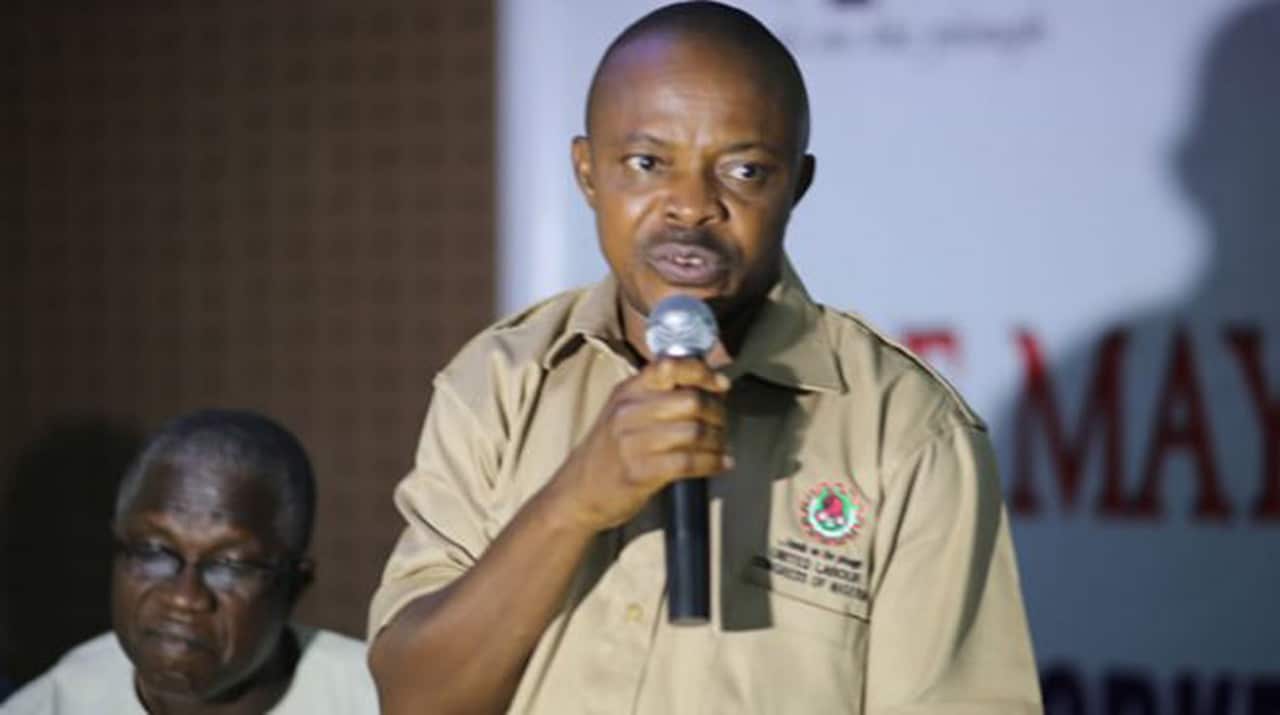 The Nigeria Labour Congress (NLC) on Tuesday revealed that the new minimum wage may be negotiated to N100,000 or N200,000.
The announcement is coming after NLC and the Trade Union Congress (TUC) shelved its planned strike scheduled for today after meeting officials of the Federal Government.
The organised labour had planned to shut down the country owing to the impact of the fuel subsidy removal.
The President of NLC, Joe Ajaero on Tuesday revealed that the strike was suspended to allow the federal government to fulfil its part of the agreement reached with organised labour.
He further stated that the N35,000 wage award which is part of the government's offer is not a new minimum wage which he said may be up to N200,000.
Ajaero speaking on Channels TV said, "So, it is not a minimum wage but it is a wage added to the minimum wage. So, should we in March, April, or before that time negotiate the new wage to be N100,000 or N200,000, it would be inscribed as minimum wage law which should be the law in existence.
"Certain things would come into play when we discuss it – inflation, cost of living. Every other thing would come into it.
"We would not go to ask for N65,000. We would go for a realistic amount because N65,000 is about $70 which is not up to minimum wage."
According to him, for a new minimum wage to take effect, the National Assembly will play a crucial role.
Ajaero added, "The minimum wage is a product of law. Until it is legislated in the National Assembly, it is not a minimum wage."
---
---
© 2023 Naija News, a division of Polance Media Inc.