Ex-Senate President, David Mark Slams National Assembly Over Swell In House Committee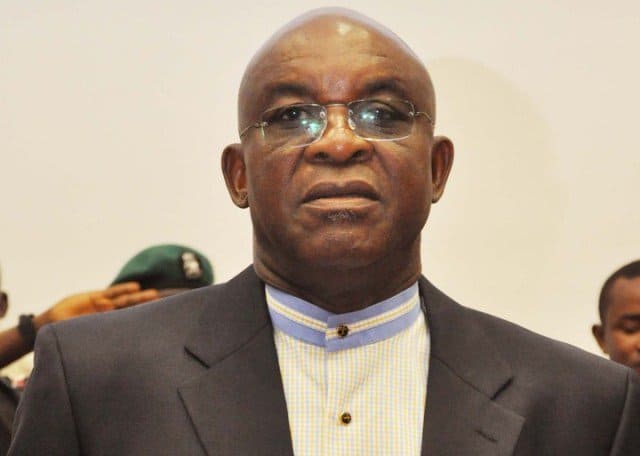 The former Senate president, David Mark, has criticised the National Assembly for increasing house committees in both chambers.
Naija News reports that while the Senate has 71 special and standing committees, the House of Representatives has 81, totalling 152.
Speaking at a retreat for principal officers of the 10th National Assembly in Ikot-Ekpene, Akwa Ibom State, Mark said creating too many panels is counter-productive and would not allow for efficient function.
The former senate president explained that when a lawmaker becomes a member of several committees, it doesn't give room for effective and efficient delivery.
He submitted it should be clear that every senator can't be chairman of a committee and every committee member is good as the chairman; therefore, much commitment won't make them give their best.
Mark stated, "The total of 71 committees (8 plus 63) in the Senate and 81 committees (7 plus 74) in the House of Representatives, in my opinion, is unwieldy. You must understand that not every senator or house member can be the chairman of a committee.
"A ranking member of a committee is as effective and influential as a committee chairman. Creating so many committees for patronage and political expediency is counter-productive.
"In constituting the committee, it will be advisable to ensure expertise, party spread, geographical balancing, and ranking. I must emphasise the issue of ranking; it is very important in the legislature."
Story continues below advertisement
---
---
© 2023 Naija News, a division of Polance Media Inc.