'We Have Listed Out Everyone Connected To Mohbad's Death' – Police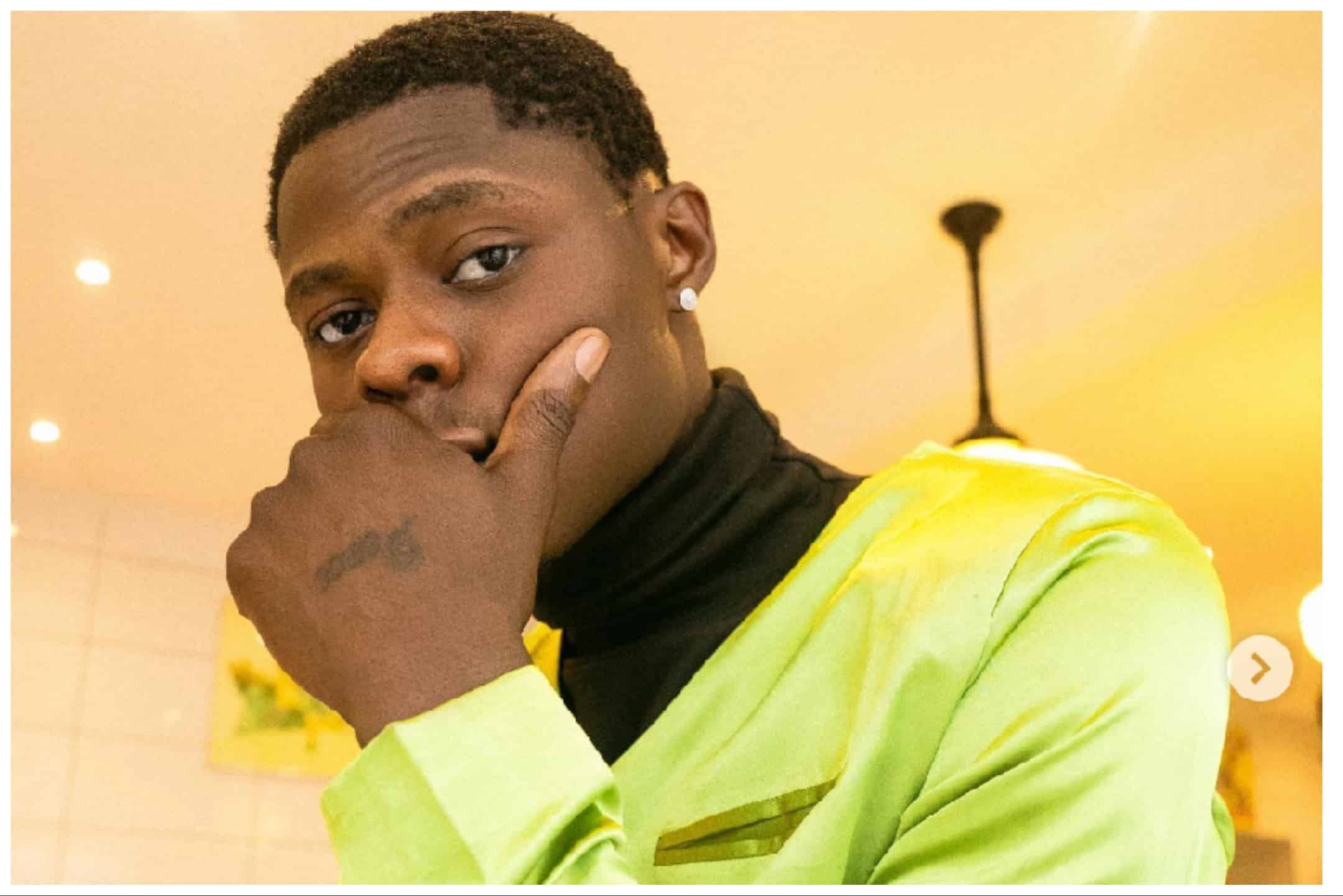 The Lagos state police command on Wednesday revealed that it has listed out everyone connected to the death late singer, Mohbad.
According to the state Commissioner of Police, Idowu Owohunwa, steps have been taken to effect the arrest of people connected directly or indirectly.
He noted that individuals who have allegations levelled against them need to come out to clear their name.
Recall that the 27-year-old singer died on September 12 and was buried the next day.
The circumstance surrounding his death has continued to stir up controversies on social media.
Owohunwa while speaking during a press conference on Wednesday said the command will examine every piece of information, person, or place linked to Mohbad's death.
He said, "All pieces of Information, all personalities, all centres linked to it would be reviewed within the radar of our delegation. Mohbad's case should be utilised to save the upcoming or those that are still educating bullying in silence.
"Steps have been taken, contacts have been made, formal letters sent and we have started the process of even effecting arrest. And everybody that is remotely connected or directly connected, we have listed them all out and we have established contact with them.
"If they say there is an allegation against you, you have a choice. Come and clear your name. If you refuse to do that, we have options; the first option is to declare you wanted. The second option is to deploy our interpol teams wherever you are in this world.
Story continues below advertisement
"The DCO, the OCSID should immediately now extend police protection to the family of Mohbad."
---
---
© 2023 Naija News, a division of Polance Media Inc.