Goodluck Jonathan Was Not Informed Of Yar'Adua's Sickness Till He Died – Akunna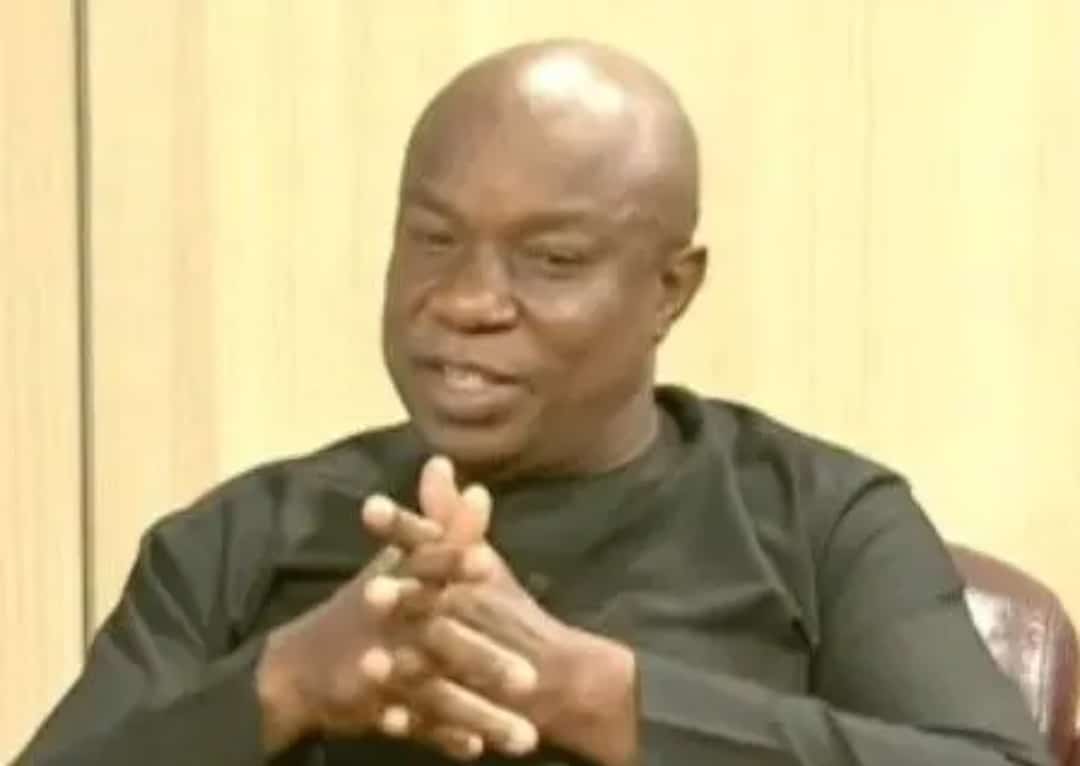 A public affairs analyst, Chucks Akunna on Tuesday condemned the system of government that sees a state Governor incapacitate the responsibility of his deputy.
He noted that some deputy governors are at the mercy of their principal, which has seen some Secretary to the State Government (SSG) have more power than Deputy Governors.
Akunna stated this while discussing the ongoing dispute between the Governor of Edo State, Godwin Obaseki and his Deputy, Philip Shaibu.
Governor Obaseki and Shaibu in the last few months have been at loggerhead, a development which has seen the Edo State Governor move the office of his deputy out of the government house.
Sheeding light on the issue. Akunna noted that even former president, Goodluck Jonathan faced the same issue when he was Vice President under late President, Umar Yar'Adua.
Akunna alleged that Jonathan during Yar'adua's tenure was not allowed to visit his principal while he was sick until his passing.
He further stated that Jonathan was unaware of Yar'adua's travels and was not informed about them.
Akunna in an interview on AIT News suggested that the Constitution should be amended to clarify the roles and powers of deputy governors.
He said, "Jonathan was unaware of President Yar'Adua's travels and was not informed about them. From the moment Yar'Adua fell ill until his death, Jonathan did not have the opportunity to see him. We are discussing a vice president here, not even a deputy governor.
"Therefore, it's necessary to amend our constitution to define the roles of these officials. Currently, deputy governors are often at the mercy of the governors, and in many states, even the Secretary to the State Government wields more power than the deputy governor, which is the reality."
---
---
© 2023 Naija News, a division of Polance Media Inc.