Tinubu Asked To Consider Ibadanland For Ministrial Appointment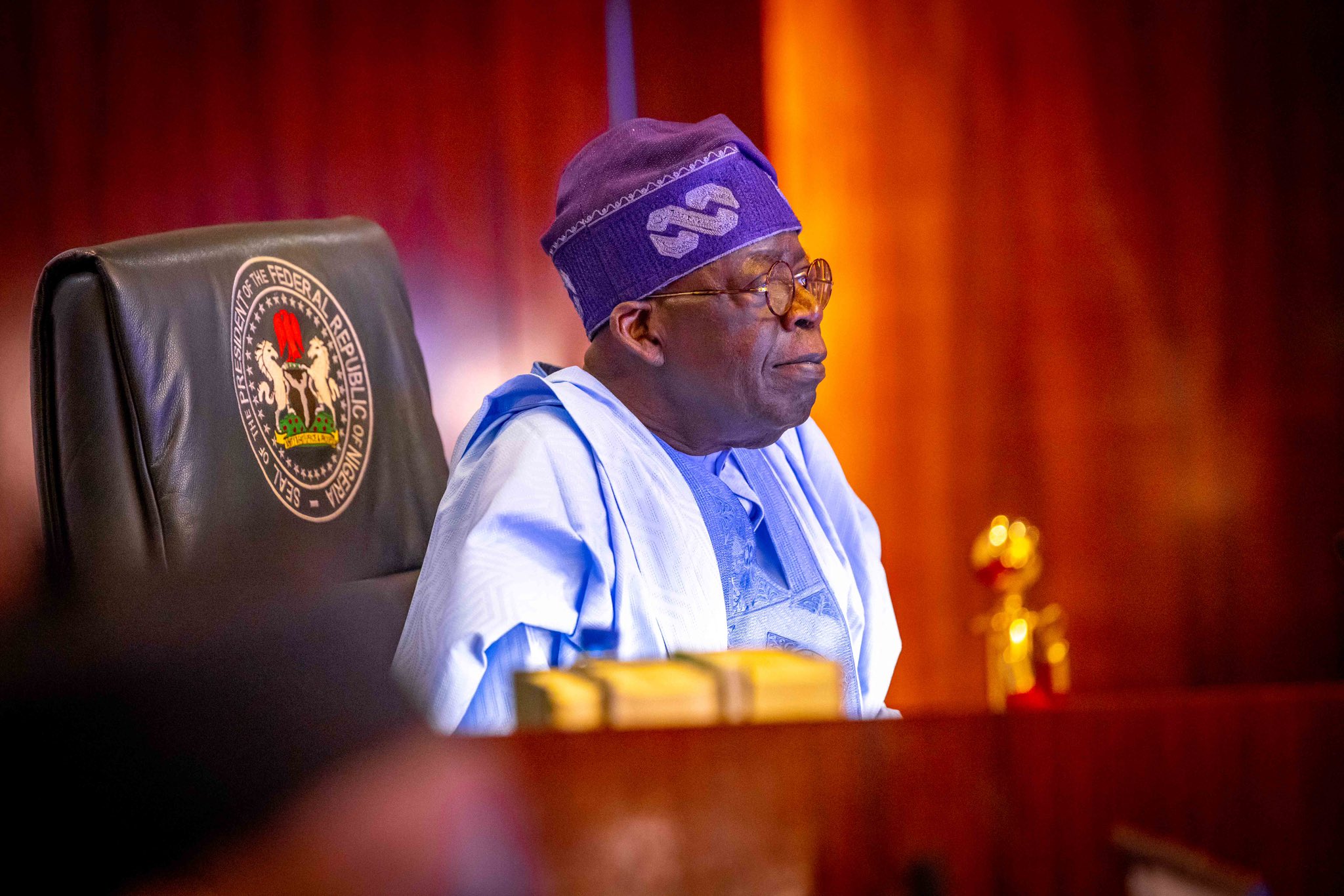 An online magazine publisher, Mogaji Wole Arisekola, has publicly extended his congratulations to President Bola Ahmed Tinubu upon his inauguration as Nigeria's new leader.
Arisekola, based in Dublin, shared this in a statement addressed to President Tinubu.
He took the opportunity to advocate for IbadanLand. He implored President Tinubu to consider selecting a minister for Oyo State from this region.
Arisekola said, "As you begin to settle down to the hard tasks ahead, I wish to bring to your highly esteemed attention, the concerns and anxieties of the leadership and people of Ibadanland."
He elaborated on the neglect and marginalization he believes Ibadanland has suffered under the previous APC federal leadership.
Arisekola further emphasized the need for a minister of integrity, someone without any fraud cases.
He expressed his belief in the wealth of suitable candidates from IbadanLand.
He said, "In Ibadan, we have a good number of very well-educated, accomplished, and seasoned technocrats who have never been accused of looting any treasury in all offices they have ever served. We also have decent politicians of Ibadan extraction from the APC amongst whom you can make an informed choice."
Finally, the publiser promised his ongoing prayers and support for President Tinubu as he navigates his tenure, steering Nigeria towards a successful future.
"I thank you most sincerely for your attention and wish to assure you of my highest regard and loyalty at all times," Arisekola concluded.