Poverty Of The Mind No Dey Tire Una? – Aisha Yesufu Reacts To Ministerial Appointment From Tinubu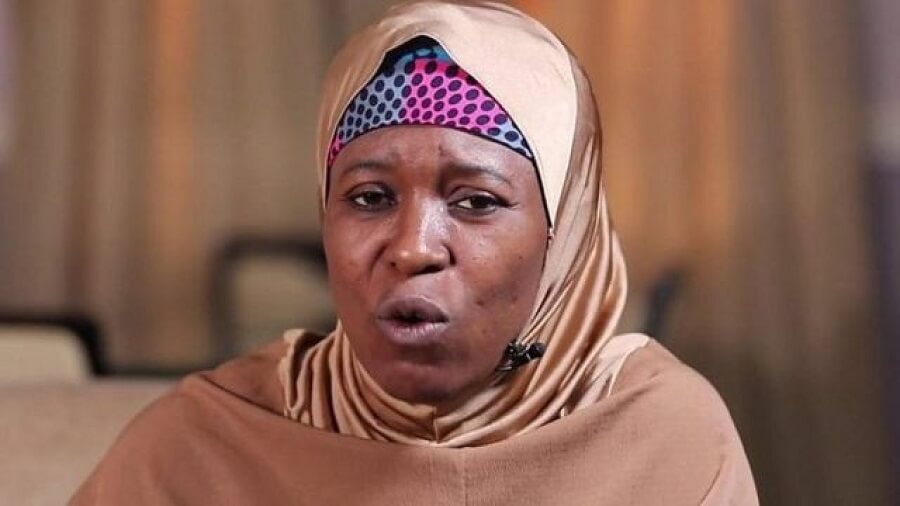 Popular Nigerian activist Aisha Yesufu has reacted to an alleged ministerial appointment from President Bola Tinubu.
A Twitter user by the name Abdul had claimed that someone told him that the president was planning to compensate Yesufu with an appointment due to her support towards his victory.
He wrote, "Aunty @AishaYesufu, someone told me that Tinubu want to compensate you with a ministerial appointment over your tireless support toward his victory. Congratulations once again."
Reacting to the report, Yesufu who is an ardent supporter of the Labour Party (LP) presidential candidate, Peter Obi insisted that when one put aside looting and stealing there is more money outside the government than inside.
She argued that poverty of the mind is the reason people place value on ministerial appointments.
She wrote, "Poverty of the mind no dey tire una?
Except for stealing and looting there is more money outside of government than in government.
As for popularity, how many ministers you know?"
Peter Obi Is Still My President – Yesufu
A few hours to the inauguration of the President Tinubu, Yesufu had declared that Peter Obi as her president.
Naija News learnt that the social critic took to the micro-blogging platform, Twitter to say Obi is her president.
The development came a few hours before the swearing- in of Tinubu as the 16th president of Nigeria.
This platform recalls that Obi and the Labour Party are currently challenging the victory of the President-elect, Bola Tinubu at the February 25 presidential election a pending case at the Presidential Election Petition Tribunal.
While the hearing of the case continues in a few weeks at the court, Obi expressed hope that the Nigerian judiciary will use the election cases now before it to reaffirm its independence and integrity.
However, the social activists tweeted "Peter Gregory Obi is my President."