10th NASS: SDP NWC Appoints Senator To Coordinate Party's Caucus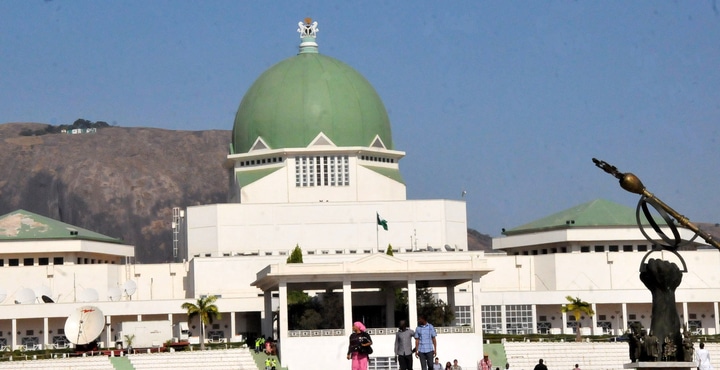 The Social Democratic Party (SDP) has appointed Senator Ahmed Wadada to coordinate its caucus in the 10th National Assembly.
Naija News reports that this was made known in a letter issued by Shehu Gabam and Olu Agunloye, the party's chairman and secretary respectively.
The appointment of Wadada, the senator-elect for Nasarawa west, was made by the national working committee (NWC) of the party.
The letter reads: "The NWC of our great party, the SDP, at its meeting decided to appoint you to lead and coordinate the caucus of all the SDP members elected to serve in the national and state assemblies throughout the country.
"The purpose of this is to bring all elected members of the Social Democratic Party to the common objective of promoting the unity and ideals of the party."
The party stated that the caucus is expected to lead to "significant mutual benefits to the party and the assembly members".