Police Declares Oyo Transport Leader, Auxiliary Wanted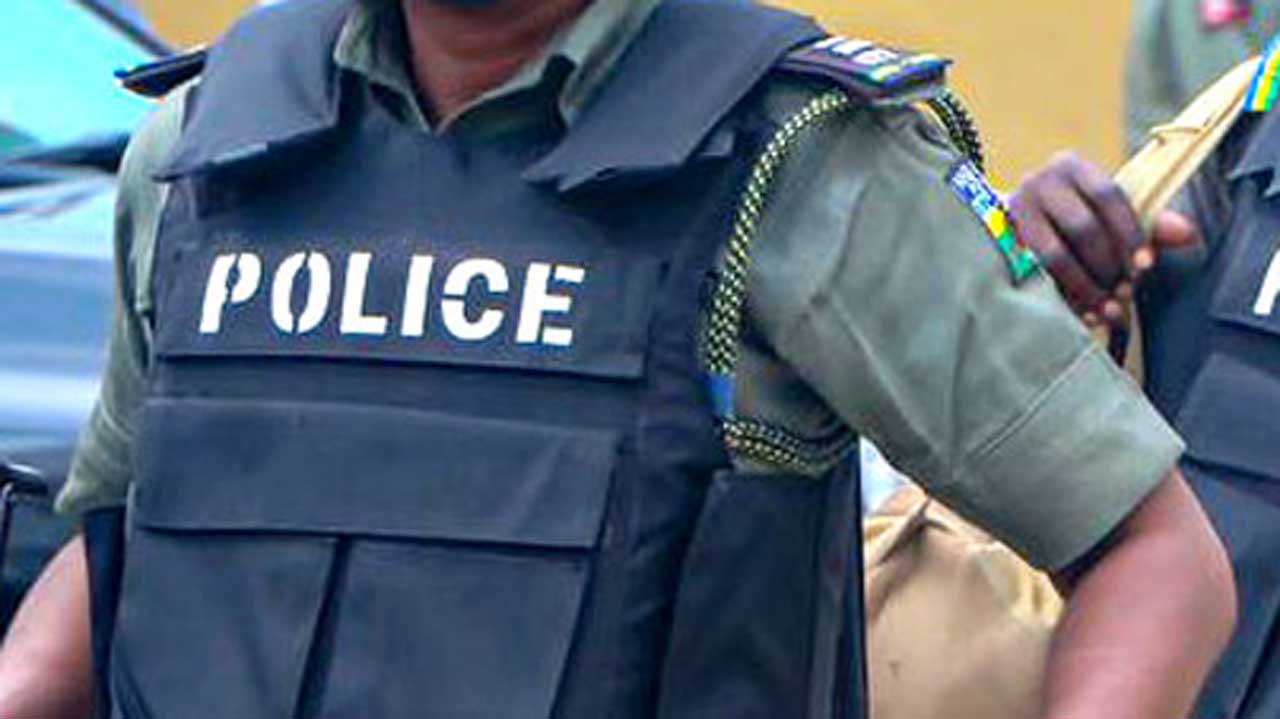 The Oyo State Police Command has declared the dismissed Chairman of the Park Management System (PMS), Mukaila Lamidi, known as Auxiliary, wanted during a press briefing on Friday.
This decision comes in the wake of a second raid on Lamidi's hotel where the police discovered additional dangerous weapons on Thursday.
Naija News had earlier reported that during the police operation, Lamidi was able to escape, but some of his subordinates were apprehended.
During the first raid on his house, the Oyo State police command arrested not less than 78 individuals associated with Auxiliary.
Police during an operation at Diamond Hotel, Alakia, Ibadan, owned by Auxiliary, recovered guns, ammunition, and charms.
Few hours after police operatives conducted a raid on another house belonging to Auxiliary where a rocket-propelled grenade (RPG), among other dangerous weapons, was discovered.
Following the raid, there was noticeable tension in parts of the state, particularly in the primary car parks and garages in Ibadan.
This tension was due to reports of an undetermined number of casualties during the clash between the police and PMS members.
Despite the raids on his residence in Ibadan, the state police command is yet to lay their hands on Auxiliary, hence prompting them to declare him wanted.