Where Are All Those False Prophets Who Were Against Tinubu? – Fani-Kayode Asks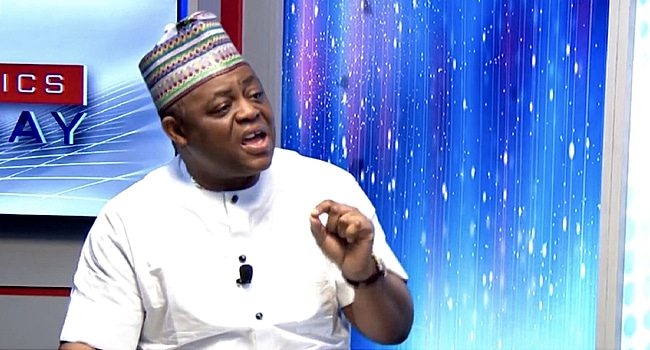 Former Minister of Aviation, Femi Fani-Kayode, has mocked some Nigerian pastors and prophets who predicted that Bola Tinubu would not be sworn in as the President of Nigeria.
Naija News recalls that some Nigerian clerics had predicted during the campaign period that the former Governor of Lagos State would not become the President on May 29.
While some Nigerians said the new president would die on the parade ground, others predicted that he would be arrested by security operatives.
Taking to his verified Twitter page on Monday evening, Fani-Kayode described those who made claims that Tinubu would die on inauguration day or be arrested as false prophets and agents of satan.
He wrote: "In Lamentations 3:33 the Holy Bible says, "Who is he that sayeth a thing and it cometh to pass when the Lord God of Hosts has commanded it not?"
"Where are all those false prophets and agents of satan who said @officialABAT would not be sworn in today and who boastfully proclaimed that someone else would be sworn-in in his stead?
"Where are those that said he would be arrested? Where are those that said he would die on the parade ground? Shame on you all!"