Tunde Bakare Under Fire Over Comment On Tinubu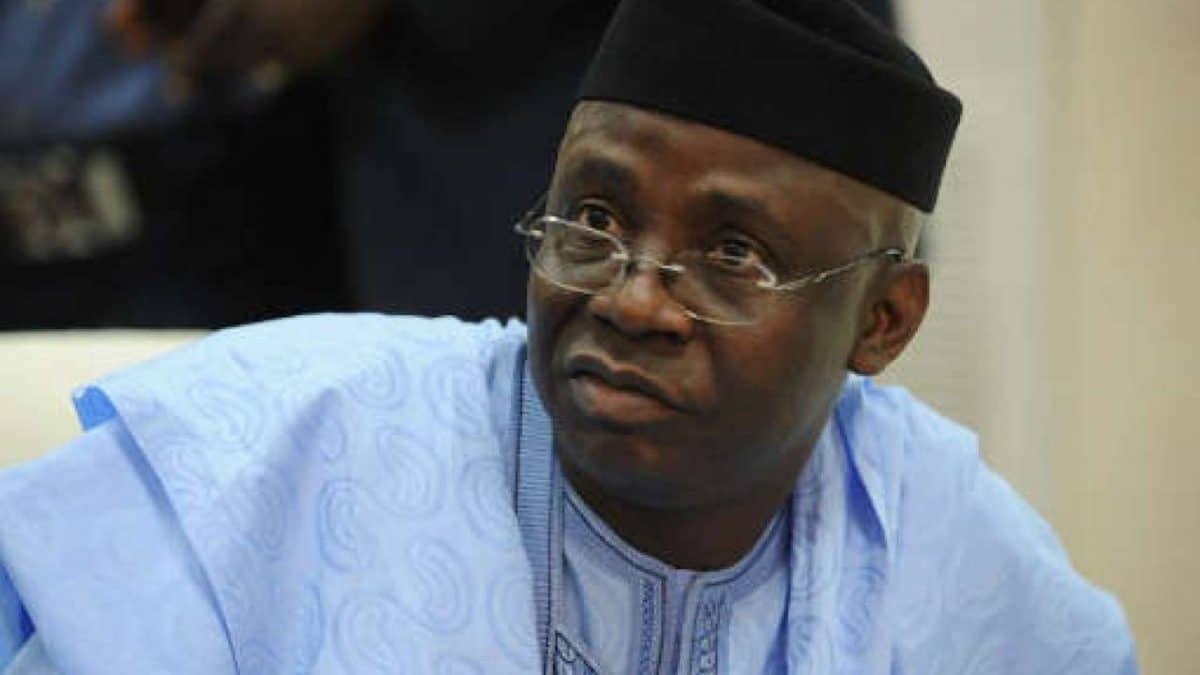 Nigerians have attacked the Serving Overseer of the Citadel Global Community Church, Pastor Tunde Bakare over his comment on the President-elect, Bola Tinubu.
Naija News earlier reported that Bakare had said he would never call Tinubu his president because he lacks the integrity and incorruptibility of President Muhammadu Buhari.
The chieftain of the All Progressives Congress (APC) stated this while speaking during a webinar titled 'Building the New Nigeria: The Role of the Diaspora' on Saturday.
Reacting to his comment, Nigerians took to the micro-blogging platform, Twitter to berate the cleric cum politician for his controversial statement, saying his opinion did not matter at all.
See some of the reactions below.
@Bayo wrote: "ZERO VOTE in the primaries is still hurting the Pastor."
@Mislaw wrote: "And so? How is your calling him President adds value to him? You are inconsequential. You are a frustrated liar. See one of your lies below here…. charlatans everywhere."
@EricTheGreat wrote: "No one cares about what you call him. All that matters is that Tinubu will be sworn in as President of the Federal Republic of Nigeria tomorrow. Whether you put his picture up in your house is none of our business."
@ModeleYanju wrote: "So what? What value do you bring to the political climate? You are not needed in any way sir, nor your acknowledgement. Tinubu is not that cheap or hungry for this. Cheers."
@Daryour wrote: "People that say these things make me laugh. I am still pained that Obi didn't win, but he(Tinubu) doesn't need anyone's validation, he has the authentic (constitutional) validation!! Any other validation doesn't hold water."
@RedPenofDoom wrote: "Tunde Bakare is entitled to his opinion. He should spend this time to be much more useful to God and hustle to repay his Wema Bank loan. I doubt Tinubu actually cares whether he considers him his president or not."
@Segilola wrote: "🤣🤣🤣🤣🤣. I don't know why all these pastors are bitter and jealous. Someone who bought a nomination form for 100m and didn't even get one single delegate vote is also running his mouth. Abeg whether Bakare calls Tinubu president or not, it will never diminish Tinubu presidency."