Why Emdee Tiamiyu Should Not Be Blamed – Leo Da Silva Makes Case For YouTuber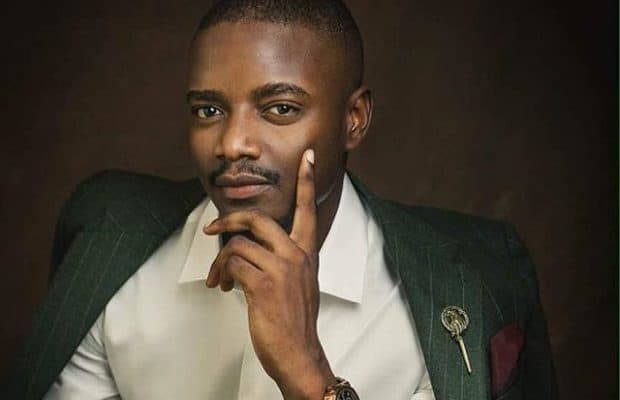 Former Big Brother Naija housemate, Leo Dasilva has defended embattled Nigerian YouTuber, Emdee Tiamiyu.
Naija News recalls that Tiamiyu had suffered various backlash for reportedly selling out Nigerians to the UK government.
Tiamiyu, during an interview with BBC, claimed that Nigerians and other international students bringing family members as dependants while on a Master's program are using education as a ploy to gain entry into the UK.
The Youtuber also insinuated that Nigerians have no real intention to study.
His claims were made public shortly after the country's Home Secretary, Suella Braverman barred Nigerians and other international students from bringing family members as dependants while on a Masters program,
Following the interview, netizens berated Tiamiyu for divulging the secrets used by many to immigrate.
However, Leo Da Silva argued that it was not the Youtuber's fault.
He recalled how he and others faced the same immigration law changes while in the UK.
According to Leo Dasilva, the Brits have always managed to hide their prejudice against other people and will always clamp down on what benefits others.
He tweeted; "I just want to point this out, this also happened to us in England a few years after in 2010. Conservatives changed many immigration laws for us. The UK have done this constantly and they just needed this PR not to seem prejudice/racist. He is not at fault at all. We will eventually have to focus on developing Nigeria.
"One of the Worst places for immigrants in Europe but they've managed to hide it so well that even immigrants won't know it's not a great place for their real progress. I said this about the UK. They have managed to always hide that prejudice towards other people. If you don't understand their culture you won't know they really don't want you in their country.
"Anything that will benefit other people from another country in the Uk, the Uk will always clamp down on it. You can do your research. They never really want any benefit for anyone asides their own people. This is why I always advise Canada or America."