My Children Made Significant Sacrifices – Patience Ozokwor Speaks After AMVCA Win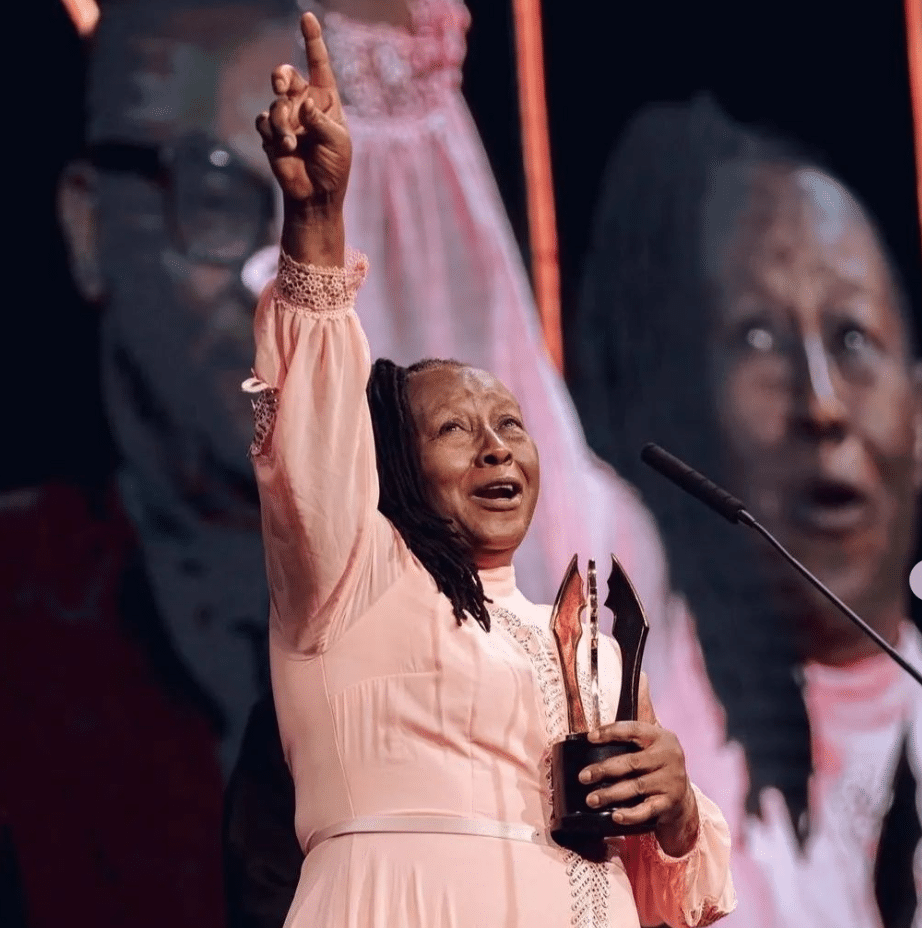 Nollywood actress, Patience Ozokwo has penned an appreciation note to her children in celebration of her industry Merit Award, which she received at the Africa Magic Viewers Choice Award on Saturday evening.
Ozokwo expressed her gratitude to her children and colleagues in the lengthy Instagram post and shared pictures of herself at the AMVCA event, her children, and grand children.
According to the actress, her children made significant sacrifices and went a long period without a mother throughout her performing career.
She stated that there was no social media when she began her acting career, and that success entirely relied on talent, humility, word of mouth and trust.
She wrote, "Lifetime achievement award."
"When we started in the industry, there was no social media and so many other luxury we enjoy now. Progress was completely dependent on your talent, humility, word of mouth and trust.
"I appreciate my colleagues who work tirelessly and often times without recognition
"I appreciate my family who have always surrounded me with love and acceptance. My children sacrificed a lot and stayed long periods without a mother. At one point, my daughter became my PA and is still my Associate Manager till date. (popphoto.com)
"All marketers that believed in me from the very beginning. Too numerous to mention:
"Upper Iweka Road Onitsha. Pound Street Aba. Idumota Lagos. Alaba Lagos. All my wonderful directors."