NDLEA Announces 2023 Recruitment Test Dates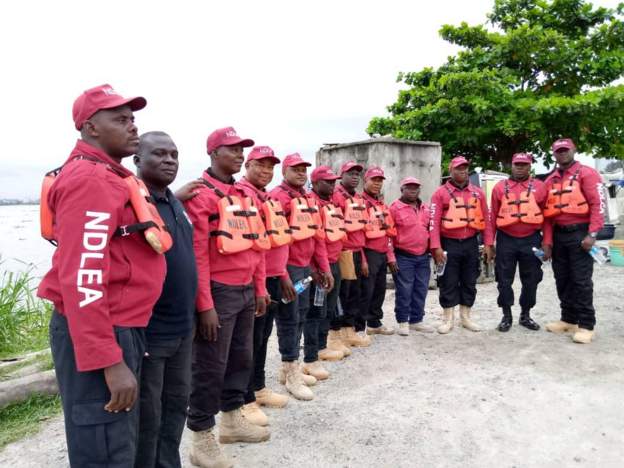 The National Drug Law Enforcement Agency (NDLEA) shared news about its 2023 recruitment on Wednesday.
The Media Director of the agency, Femi Babafemi informed those in the superintendent cadre (Professional and General Duties) to get ready for their test.
The assessment will be available from 10:00 am on Monday, May 8th, until 11:59 pm on Wednesday, May 10th.
This is the first of several tests for qualified applicants, who will receive emails with details.
"Applicants who met the advertised qualifications and requirements are advised to check their email inbox or spam folder starting from 3rd May," said Babafemi.
He added that further instructions for the aptitude assessment will be given on the test platform, and more information will be shared during the NDLEA Twitter Space event on Friday, May 5th, from 3 pm to 5 pm.
Babafemi encouraged all contacted applicants to finish the test within the given time and submit it after reading the instructions on the dashboard.