PSC Dismisses Three Top Police Officers, Demotes Others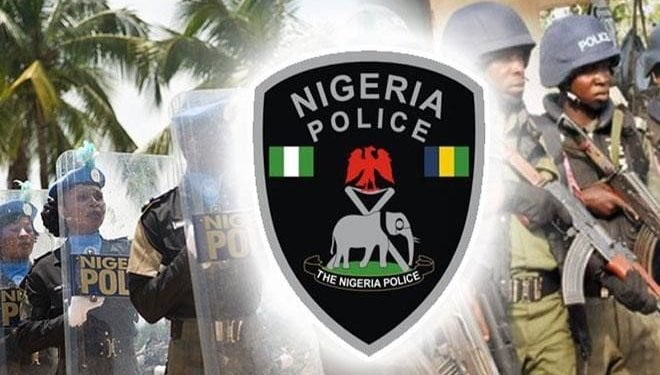 The Police Service Commission (PSC) has in a bid to correct anomalies in the force, approved the dismissal of three Assistant Superintendents of Police.
The Head, Press and Public Relations of the force, Ikechukwu Ani, confirmed this in a statement issued on Wednesday, noting that the PSC also approved the punishment of reprimand to six officers, one of which is an SP, while the five others are ASPs.
The PSC, according to Ani, also demoted an Assistant Commissioner of Police, a Chief Superintendent, two Superintendents of Police, and one Assistant Superintendent of Police.
However, 109 senior staff of the commission got promoted while the PSC granted severe reprimand to an ACP, a CSP, four SPs, two DSPs, and 12 ASPs.
These were the high points of the 20th plenary of the PSC presided over by its Chairman, Dr Solomon Arase, a former Inspector General of Police, at its corporate headquarters in Jabi, Abuja, Naija News understands.
"The commission also approved the punishment of reprimand to six officers, one Superintendent and five Assistant Superintendents. The Plenary also approved the promotion of 109 senior staff of the commission.
"The Chairman of the commission who presided over the meeting for the first time, congratulated the newly-promoted staff for their success in the promotion examination but reminded them that their new status was a call to more sacrifice in their conduct of government business," Ani noted in the statement obtained by Naija News on Thursday morning.
He quoted Dr Arase as saying that the promoted officers must reciprocate the gesture shown to them by putting in more effort in the service to the commission.
He assured that the promotion of staff will be a priority during his tenure of office but noted that the staff must be ready to improve themselves and be prepared for the challenges ahead.
"The Chairman also called on the police to ensure that they work within the established laws guiding their operations. He assured them that henceforth disciplinary matters will be handled with dispatch so that officers who are found wanting will serve their punishments while those who are exonerated are cleared to continue with their career progression without hindrance," the statement added.