What Timaya Did After Discovering I Was Homeless – Skales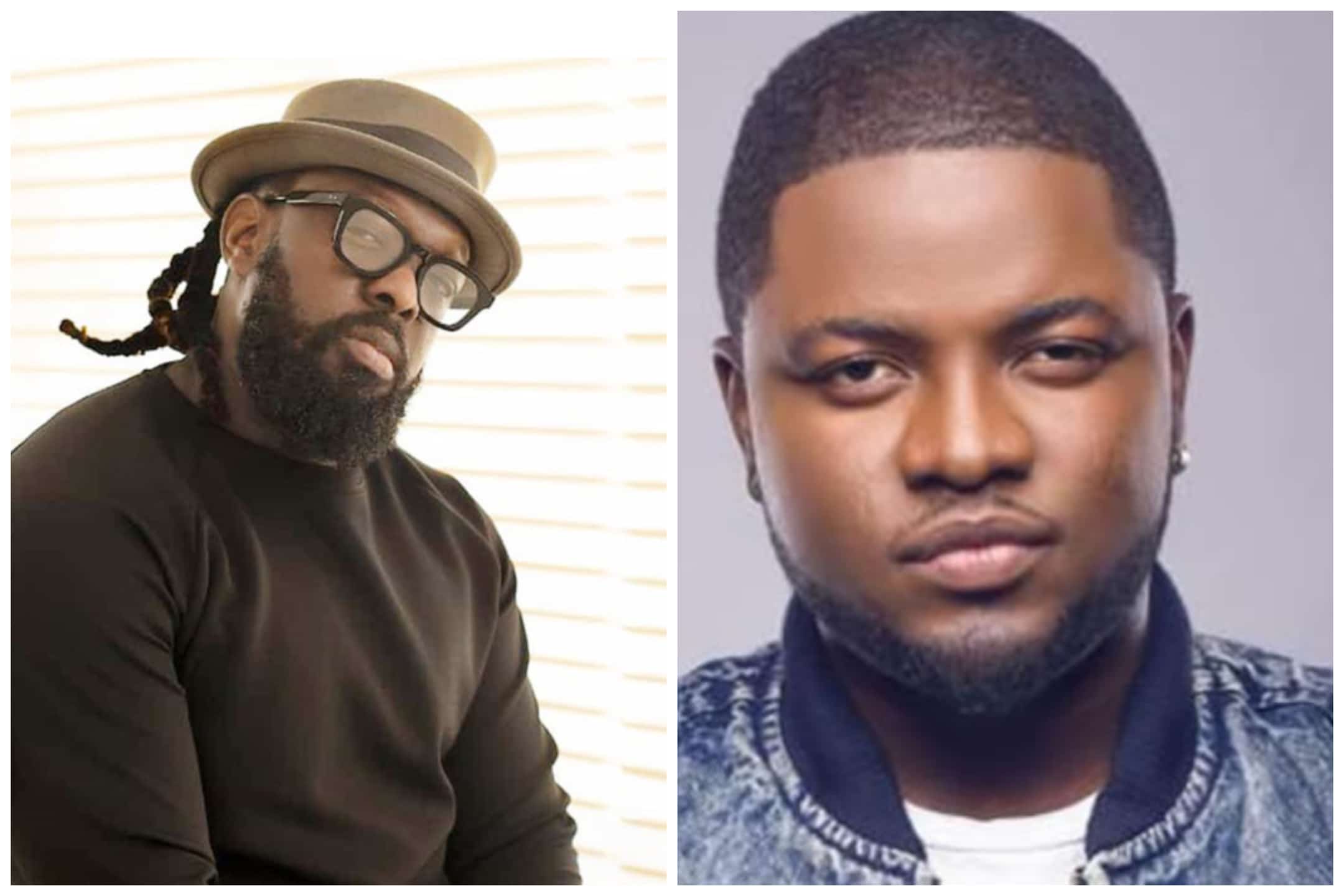 Nigerian singer, John Njeng-Njeng, popularly known as Skales, has recounted how his colleague, Timaya, broke down in tears after discovering his ordeal, in the wake of his sack from the Empire Mates Entertainment, EME, record label.
Naija News reports that Skales, during an interview with media personality, Chude Jideonwo, said he was always working with Timaya and often sleeps in his car after the close of work.
However, his senior colleague was unaware of his predicament and felt so bad after discovering that he was homeless.
Skales further revealed that Timaya offered him his penthouse which he was not using at the time.
He said: "Yes I was homeless. wasn't making money, as at that time, I wasn't making money, it was only Banky and Wiz. I mean I was making money but it was not plenty. And I was also a young chap still trying to figure out life. So I'm like, I don't have guidance, I'm just in these streets by myself, really.
"Even though, as much as I hate to blame whatever mistakes on that, but really I didn't have no guidance, I didn't have much money, the house I was staying, they rented it, so when the deal was off, I had to leave. You know, so I didn't know what to do, I hit the streets and I'm not much of a going to be begging anybody for anything.
"Just still believed okay I have to keep going, I had just this Ford Explorer, my studio is my baby so I had my clothes, my shoes in the boot. I mean I didn't have much because everything I had in the house was theirs. I could just drive to anybody's house that's my friend, anytime we finish work, I'll always make sure I leave late.
"So after I finish doing work, which was mostly with Timaya, I'll just go to my car and pass out, the next morning, I'll probably pull up in the house like 'Yo I want to use your bathroom, I only have my toothpaste and my brush then I'll just go brush my teeth real quick. I was good vibes so everybody wanted me around you know. But only myself and one of my friends knew what I was going through but a lot of people didn't know.
"So one day, Timaya found out and he actually cried, he felt so bad because I was always with them, I was always chilling, and he didn't know what was going on. So when he found out, he was like, there's this penthouse that he doesn't use for anything, he now told me to move in there."