'Pray For A Better And New Nigeria' – Peter Obi Sends Easter Message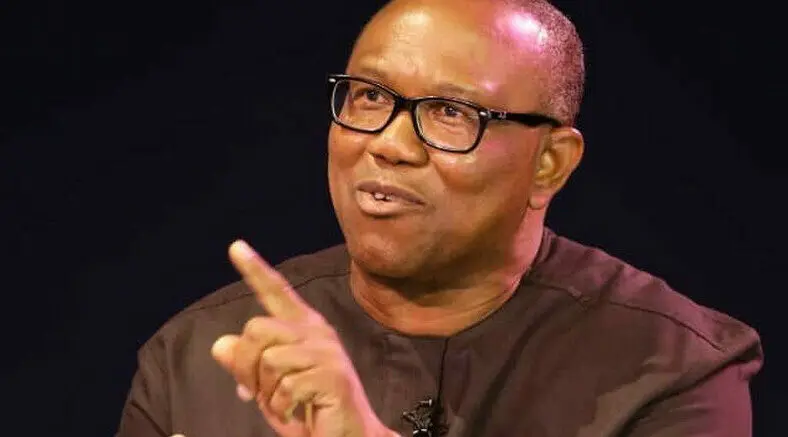 The Labour Party (LP) presidential candidate, Peter Obi has wished Christians in Nigeria a happy Easter celebration.
The former Anambra State Governor in a personally signed statement on Saturday urged Nigerians not to despair despite the many challenges facing the country.
He urged that prayers should continually be offered for a better and new Nigeria "where equity, fairness, peace, unity, accountable leadership and prosperity shall reign."
Obi also sent Ramadan greetings to Muslims and hoped for a joyous celebration at the end of the season.
He wrote on Twitter: "On the occasion of Easter, the celebration of the risen Christ, l wish all Christians a happy celebration and pray that the message and blessings of the resurrection will remain with us.
"To our Muslim brothers and sisters who are well into the Ramadan fasting period, which will culminate in the Eid El Fitr, my special greetings and prayers are with you as we look forward to a joyous celebration.
"Given that we are all united as brothers and sisters, and in our trust in the mercies and infinite benevolence of God Almighty, I urge all Nigerians, particularly the youths not to despair in the face of many challenges and tribulations that we are facing as a country.
"We continue to thank God for all His blessings on Nigeria and pray for a better and New Nigeria, where equity, fairness, peace, unity, accountable leadership and prosperity shall reign. -PO"