Tinubu's Clear Mind And Age Will Benefit Nigeria – Matawalle Praises President-elect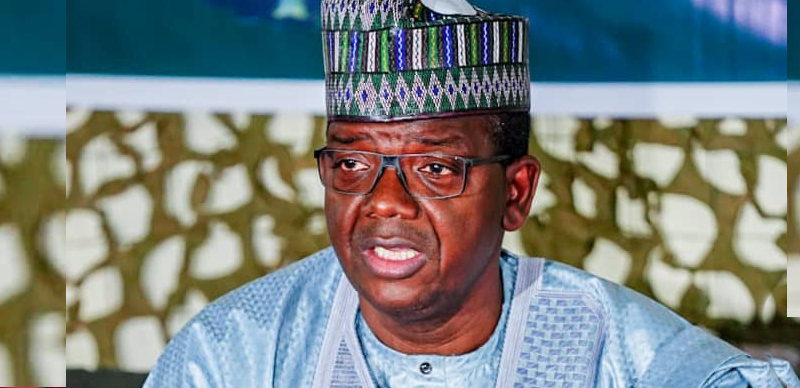 The Governor of Zamfara State, Bello Matawalle, has congratulated the President-elect, Bola Ahmed Tinubu on his 71st birthday celebration.
Matawalle noted that the President-elect has been a fighter and a mentor to upcoming Nigerian leaders.
Speaking via a statement issued by the Special Adviser to the Governor on media and communication, Zailani Bappa, the governor described Tinubu's victory at the polls as the best bet for the country at the moment to leap out of its persistent socio-economic crises.
"Today, he is going to take the wheel at the center to fulfil his God-ordained destiny," he said.
He noted the remarkable and victorious journey of the President-elect in the turbulent political terrain of the country, emerging as the doyen of the game in this era.
The statement reads, "The combination of intellect, experience, knowledge and the age of Tinubu is a rare one. His composure, clear mind and national disposition will greatly benefit the country in its search for a perfect leader to bail it out of its decades-old socio-economic challenges.
"Our Party, the APC has done remarkably well under President Muhammadu Buhari in the last eight years. This is the renaissance period where the nation will rejuvenate and take the front burner in the comity of nations under the leadership of Asiwaju Bola Ahmed Tinubu.
"On behalf of myself, my family, the government and people of Zamfara State, I wish the President-elect many more happy returns in good health and in abundant prosperity."