Why Tinubu Govt Should Increase Minimum Wage – Ngige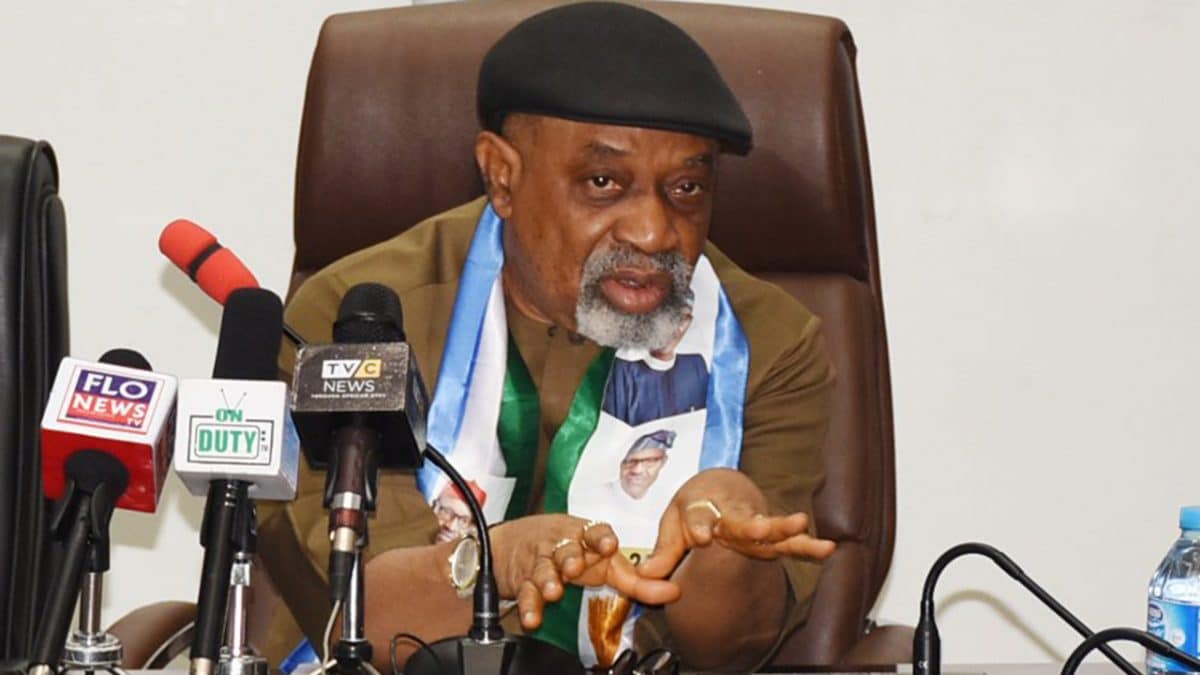 The Minister of Labour and Employment, Chris Ngige, has asked the incoming administration of the President-Elect, Bola Tinubu, to review the minimum wage of workers after its inauguration on May 29.
Speaking during an appearance on Channels Television's Politics Today programme on Wednesday, Ngige said the Tinubu government should review the minimum wage that is currently obtainable in the country.
Ngige said the pay raise is to enable civil servants to cushion the effect of inflation, increase the cost of living, increase transportation, and increase housing increase in electricity and other utilities.
The minister added that the incoming government should come up with a new minimum wage higher than the current N30,000 by May 2024.
He also said the President Muhammadu Buhari administration has approved a pay raise for "hardcore civil servants", effective January 1, 2023, adding that it has been appropriated in the 2023 budget.
The minister said the minimum wage that went to the National Assembly in 2018 saw an increase from N18,000 to N30,000 though many states are yet to implement it.
He said it was entrenched in the bill sent to the legislature that minimum wage will now have an automaticity of review every five years to fit the current standard of living.
He said, "We entrenched in that bill or law that minimum wage will now have an automaticity of review every five years.
"So, from 2019 when it came into effect 2024 will be five years but we also made a recommendation in our document which we submitted that the discussion, the negotiation should start one year from May 2024 when it is supposed to kick-start.
"So, I'm envisaging that as from May 2023, the government will empanel the new minimum wage review committee for the nation.
"In my handover note which I am going to hand over to the transition committee and the next government, I am recommending that the discussions start anytime from May 2023."