'Why Are You Killing Yourselves ' – Ex Boko Haram Fighter Sends Important Message To Terrorists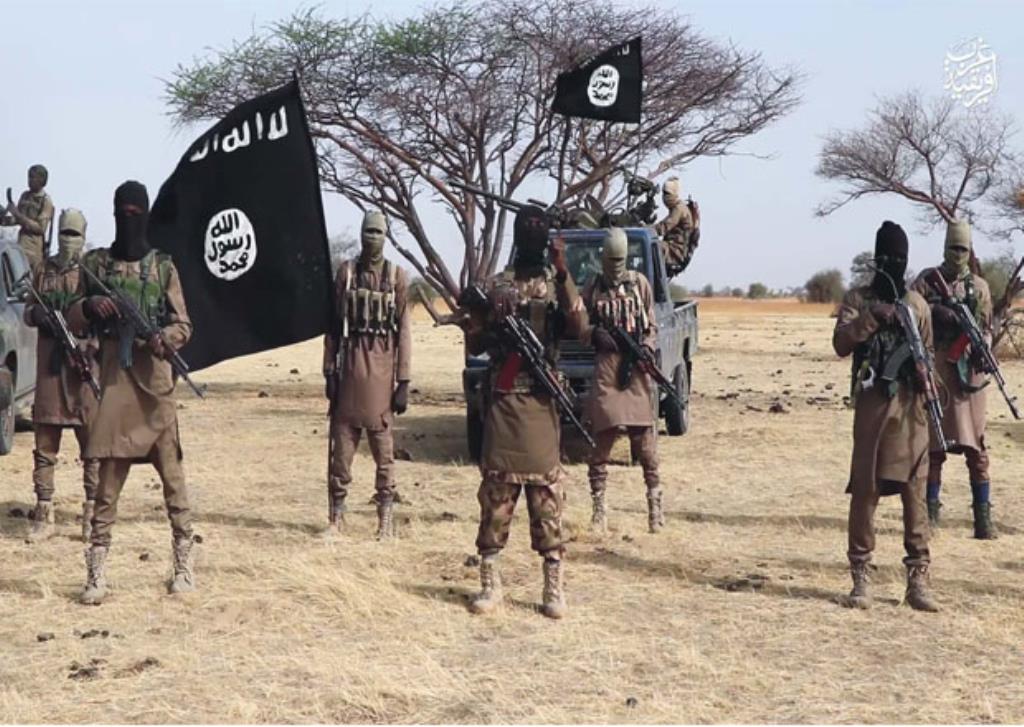 A repentant Boko Haram fighter known as Adamu Rugurugu, has called on insurgents still waging war against Nigeria to surrender their arms and embrace peace.
Naija News reports that Rugurugu made the call in a video posted on Monday by a security expert, Zagazola Makama, on Twitter.
Rugurugu urged Boko Haram and members of ISWAP should stop hibernating in the forest, adding that the activities of the insurgents have nothing to do with religion.
Speaking in Hausa language, he said: "I am the man popularly known as Malam Adamu Rugurugu, I want to call on those of you (Boko Haram/ISWAP) that are still hibernating in the forest.
"We have been sending messages to you to come back. I want to warn those of you who are still in the forest (Boko Haram/ISWAP), I know most of you know me. So what are you still doing, (in the forest) you should come out.
"ISWAP that is telling you that they are with you, they came and met us in Sambisa and told us that they will not touch us and that we should practice the same religion.
"So if it is something that has to do with religion, then why are you killing yourselves? You are no longer going out to fight wars in other places, you are now waging wars against yourselves.
"If what you are doing is true, then why are you now killing those people that you claimed are part of you? Is this not pure hypocrisy?
"Now everybody has understood that this thing (Boko Haram) is not about religion. Leave whatever you are doing whether you are ISWAP, Boko Haram, or whatever you are, and come back and join us to live in peace under the same roof. Come back and reunite with your parents and live in peace.
"This is the most important thing to do now. You are now fighting yourselves. All the killings that are currently going on now are only being targeted at militant businessmen, not to talk of the fact that you become a target when you have money and you are doing business in Sambisa and you will not spend more than two weeks before you will get killed.
"So this shows that they are only after your wealth to dispossess you of it before killing you. Therefore, you should come out so that we can all live peacefully. The government has accepted us."