2023: What Tinubu Must Do If He Wants Igbos To Worship Him – Cossy Ojiakor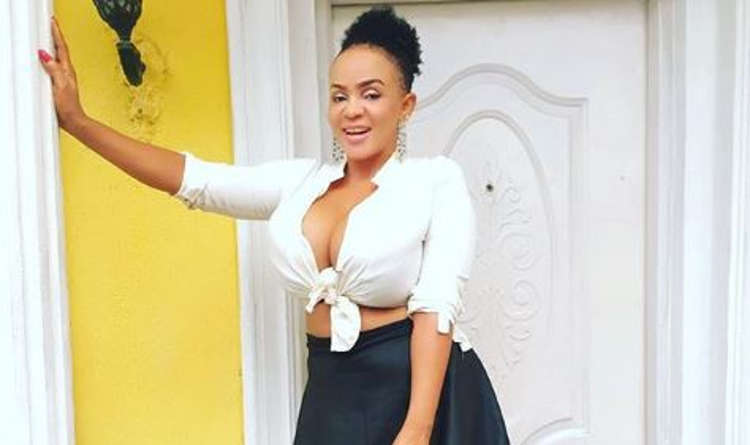 Popular Nollywood actress and singer, Cossy Ojiakor has shared her thoughts on what the President-elect, Bola Tinubu, should do to win the Igbos to his side.
The heavily chested actress, who is a supporter of Labour Party presidential candidate, Peter Obi, stated that establishing a seaport and an airport in Southeast would put the Igbos on Tinubu's side.
Speaking during a chat with Potpourri, Cossy expressed her disappointment over Obi's loss at the polls but decided to advise Tinubu on his presidency.
She said, "I personally supported Peter Obi to usher in the much-needed change in Nigeria. My biggest hope was hinged on Peter Obi establishing a seaport and an airport in Southeast. The only problem of Igbo is the seaport and airport. That was the hope we had with Obi. If Tinubu can actually create a seaport in Asaba or Anambra, he will be worshipped.
"When Igbo spare parts dealers said they want to relocate to the East, I wonder how they can survive without a seaport as the only seaport that works in Nigeria is in Lagos. I was even a polling unit agent during the last election, I don't have to tell you what went down. But Tinubu is a father. If he can do this to develop Nigeria and decongest Lagos, Igbos will peacefully go home and sell their business there."