2023 Census Commencement Day Confirmed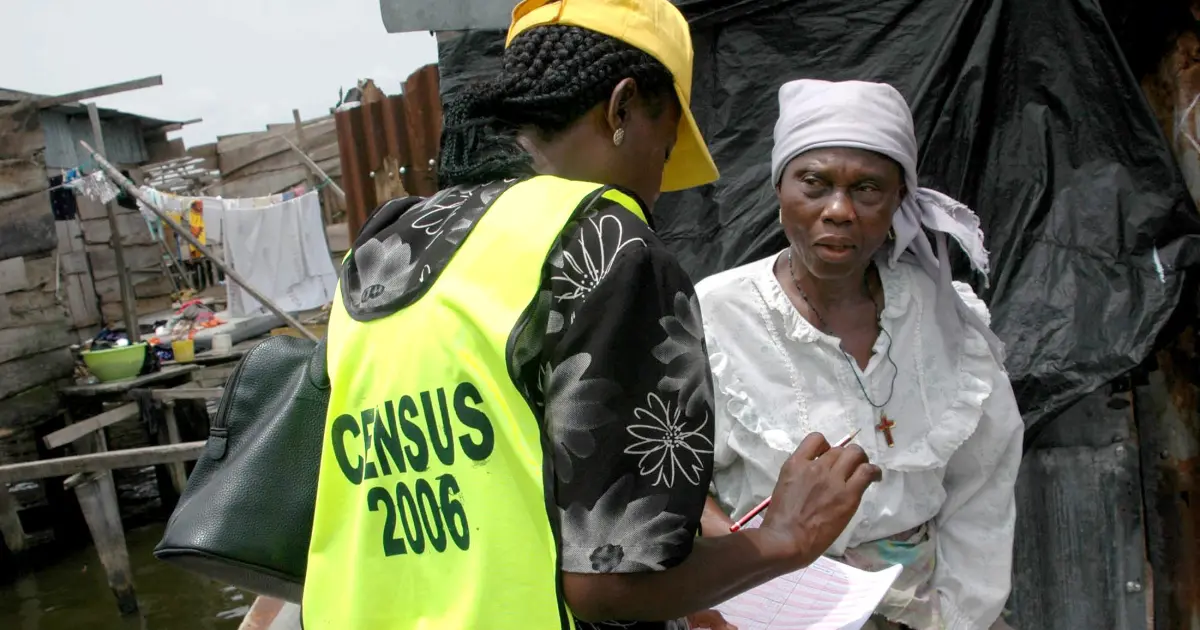 The 2023 National Population and Housing Census will commence on 2nd May and run through May 7th, Naija News understands.
The Federal Government of Nigeria had earlier announced that the exercise will commence towards the end of March and end in the first week of April. However, the date was postponed following changes in the just concluded 2023 general elections.
Amid uncertainty on when the exercise will be held in May as proposed after the postponement, the Chairman of the State Steering Committee for the 2023 census in Ekiti State and Special Adviser to the Governor on Budget, Economic Planning and Performance Management, Niyi Adebayo, confirmed to journalists yesterday that the enumeration exercise would now hold from 2nd through to the 7th of May 2023.
The Committee Chairman, who said that the postponement of the headcount would allow for proper planning and in-depth preparation, called on members of the committee, particularly the sub-committees, to swing into action to make the exercise a huge success in the state.
He said the committee would provide the necessary information to the public regarding the exercise.
Meanwhile, a former Minister of State for Defence, Senator Musiliu Obanikoro, has claimed that he was forced by the Economic and Financial Crimes Commission (EFCC) to refund about N200 million to the federal government.
Obanikoro testified as the 12th prosecution witness in the ongoing trial of the former Governor of Ekiti State, Ayo Fayose, over an alleged N3.3 billion fraud before Justice Chukwujekwu Aneke of the Federal High Court in Lago.
Naija News reports that Fayose alongside his company, Spotless Investment Limited, is facing an 11-count charge of criminal breach of trust, theft, and stealing of public funds.
While being cross-examined by lawyers to the second defendant, Olakekan Ojo (SAN), Obanikoro said that after various investigations, the EFCC exonerated him of any wrongdoing, adding that he was in the process of recovering the money.
He also testified that before he was cleared by the anti-graft agency, he was made to refund between N100 million and N200 million to the federal government under duress.
The former minister further claimed that he had instructed his lawyers to write the EFCC for the return of the money he refunded under duress.
Obanikoro also informed the court that he has no document to show that he withdrew the sum of N1.2 billion, which he claimed that he gave to the former governor of Ekiti State during his re-election bid in 2014.
He stated that during his several visits to the EFCC, he never showed the EFCC operatives that investigated the matter any document showing that he gave instruction or withdrew the sum of N1.2 billion from the Diamond bank account of Sylva McNamara Limited.