'Electoral Fraud Of PDP In Enugu State Uncovered' – Kenneth Okonkwo Alleges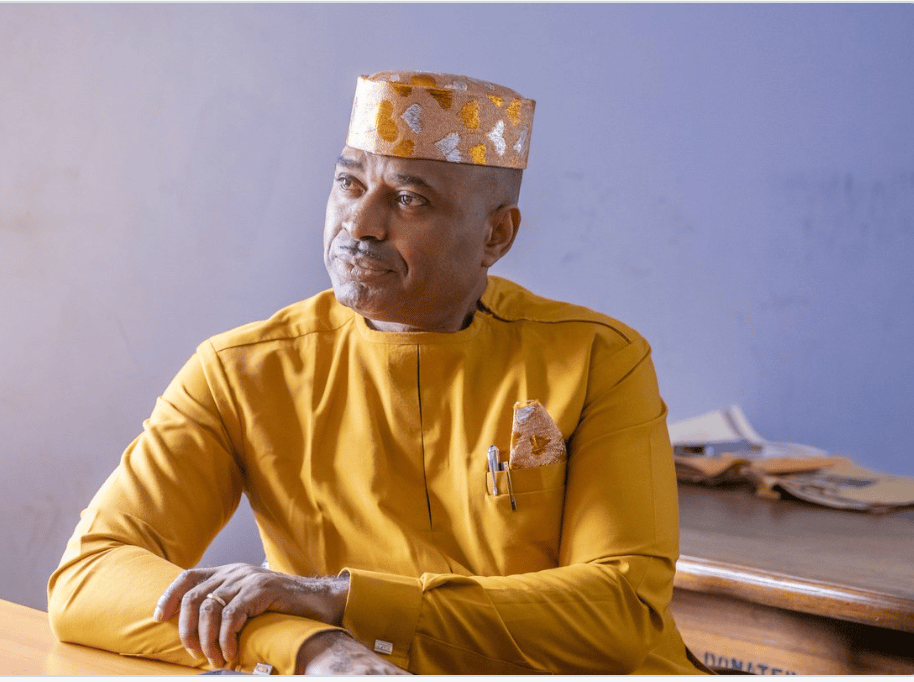 One of the spokespersons for the Labour Party (LP) presidential campaign council, Kenneth Okonkwo, has alleged his party unraveled the electoral fraud perpetrated by the Peoples Democratic Party (PDP) in Nkanu East Local Government Area during the Enugu State gubernatorial election.
Recall that the Independent National Electoral Commission, INEC, suspended the state's governorship election result collation on Monday.
INEC said the commission would review the collation of results from Nkanu East and Nsukka LGs following a series of complaints of irregularities by both parties.
Naija News reports that Kenneth Okonkwo, in a post via his Twitter handle, claimed that PDP committed electoral fraud with the manipulation of results from Nkanu East.
According to the thespian, the total number of registered voters in Nkanu East stood at 36,976, while the number of Permanent Voters' Cards, (PVC) collected was 27,594.
However, the PDP announced 30,560 as the total number of votes cast when the number of voters accredited by BVAS was 7,453.
He, therefore, urged INEC to immediately declare the LP's gubernatorial candidate, Chijioke Edeoga, as the winner, since the margin of lead was bigger than the number of the people that were accredited to vote in Nkanu East.
He wrote, "The PDP Electoral Fraud In Enugu State Uncovered In Nkanu East
"Total Number of Registered Voters—-36,976
"Total Number of PVC collected—-27,594.
"Votes cast by PDP—30,560.

"Number of Voters accredited by BVAS—7,453.
"Going by the above, the margin of lead by Chijioke Edeoga is bigger than the number of the people that were accredited to vote in Nkanu East.
"INEC should immediately declare Chijioke Edeoga as the winner and return him elected as the next Governor of Enugu State."