Lagos: APC Wins Somolu Constituency 1 Seat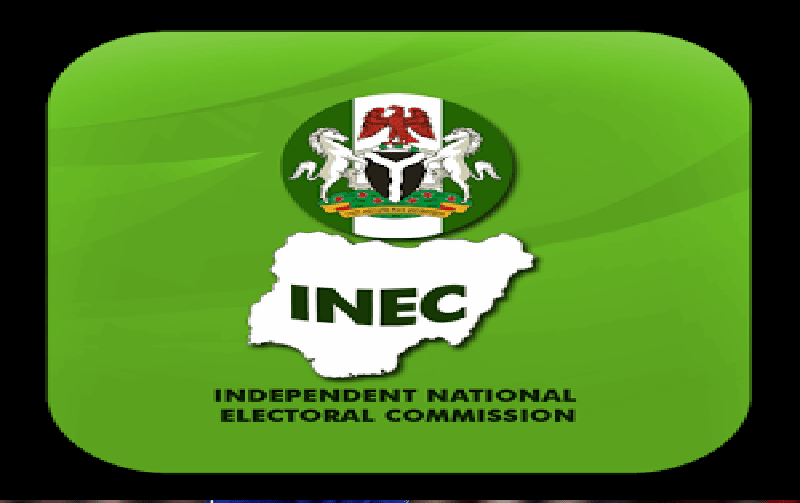 The candidate of the All Progressives Congress (APC) for the Lagos State House of Assembly Constituency 1 seat in Somolu, Abiodun Orekoya has been declared the winner by the Independent National Electoral Commission (INEC).
The governorship and house of assembly elections were held on the 18th of March, 2023.
The returning officer for Somolu Constituency 1, Dr Waziri Adisa, declared the results at about 4.50 a.m. at INEC Collation Centre in Somolu.
He said that Orekoya secured 14, 256 votes to beat his closest opponent, Adelana Adesegun-Adewale of the Labour Party, who got 4, 865 votes.
According to him, nine political parties contested for the Somolu House of Assembly Constituency 1 seat.
The Returning Officer added that Shittu Adedola-Olukorede of PDP scored 1,078, Awofodu Oluwabor-Oluwaseye of AA, 62 votes, Ayodele Gbenga-Johnson of AAC, 4 votes, and Olaleye Ezekiel-Oyefemi of ADC, 70 votes.
Others are Adeniyi Kolade of ADP, 37 votes, Ezitonye Peace Uzoma of BP, 21 votes, Gabriel Temitope-Dosunmu of NNPP scored 24 votes, and Awodeji Abdul of SDP had 1 vote.
Adisa said, "Abiodun Orekoya of APC, having satisfied the requirements of the law and scored the highest number of votes, is hereby declared the winner and returned elected."