NDLEA Gives Update After Crash Of Recruitment Website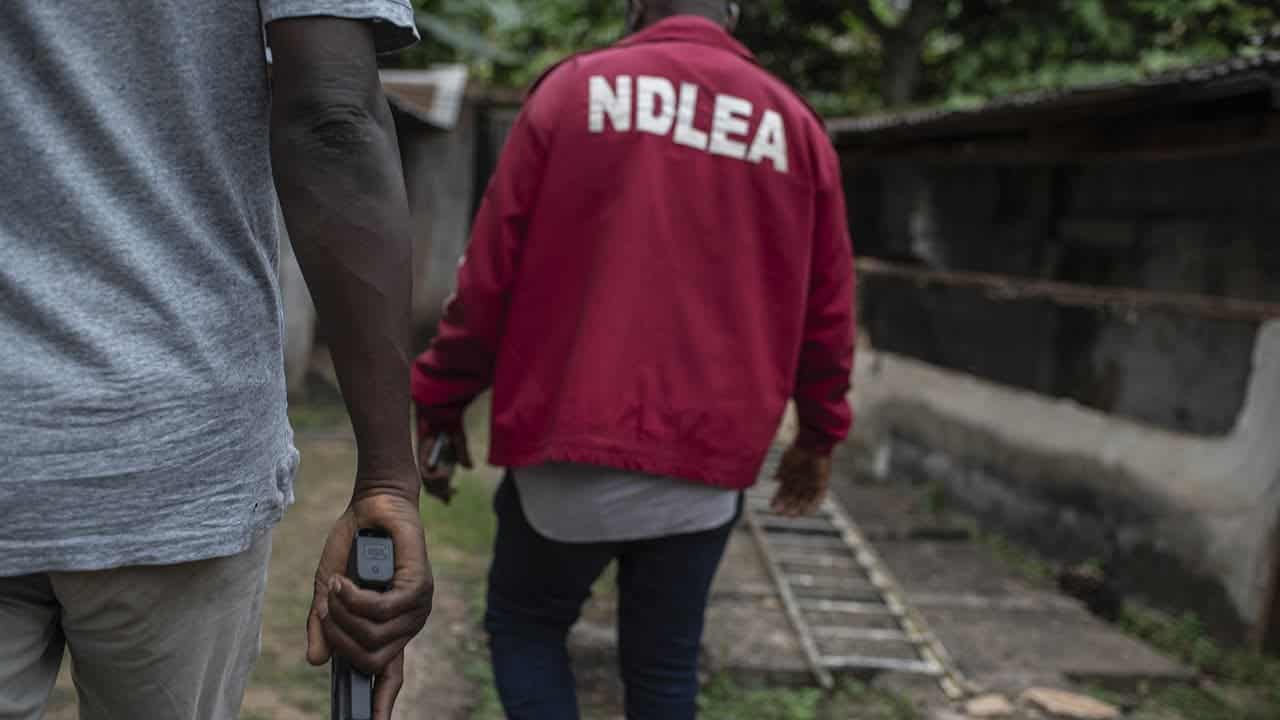 The National Drug Law Enforcement Agency (NDLEA) has apologized to candidates for the hassles faced in trying to register on the website for its ongoing recruitment exercise.
The Director, Media, and Advocacy, NDLEA, Femi Babafemi in a statement on Wednesday said the agency is working to make the recruitment process as seamless as possible.
Naija News recalls applicants had been lamenting as the website of the National Drug Law Enforcement Agency (NDLEA) crashed amid the urge to access it for the ongoing recruitment exercise.
The Federal Government agency announced the commencement of its 2023 recruitment exercise for qualified and interested Nigerians last week.
A statement issued earlier by the agency revealed that the online application portal would be open for four weeks from Sunday 12th March to Saturday 8th April 2023.
However, it was discovered on Monday that the agency's website is reporting errors as applicants struggle to fill in their details as required by the NDLEA.
The website shows '500 internal server error' when applicants try to log in.
However, the NDLEA has assured candidates that all the challenges would soon be resolved.
The agency's spokesperson said the NDLEA upgraded the infrastructure on Tuesday 14th March to accommodate the large volume of applicants after over 53,170 applicants had successfully logged into the portal and once the uograde is complete, the process would be seamless.
"At the moment, the system is synchronizing the data at the back-end of the infrastructure in order to adjust to the server upgrade. The Agency's management therefore wishes to apologise to the applicants for the hitches being experienced and urge them to exercise patience while the system completes synchronisation to serve them better," the statement reads.