It Is A Set Up, Cancel Your Visit – Obidients Sends Strong Warning To Peter Obi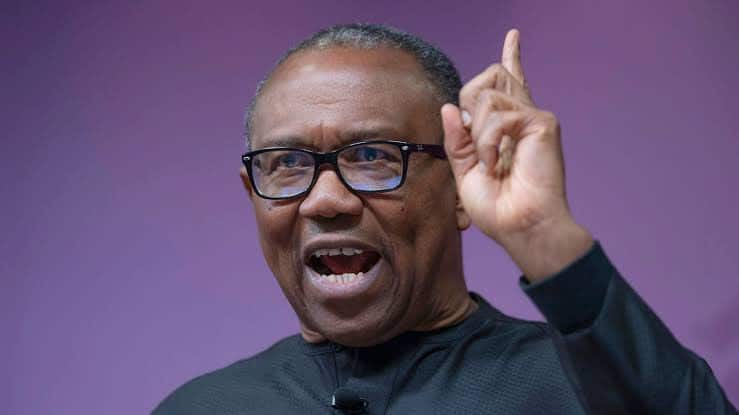 Various Obidient support groups under the aegis of Abia Obidients have urged the presidential candidate of the Labour Party (LP), Peter Obi, to cancel his visit to Aba, Abia State, ahead of the governorship election on Saturday.
The groups begged the LP flag bearer to cancel his visit over security threats.
The support groups, in a statement, noted that the Obi's visit to Aba "is a setup fraught with serious security threats."
The group comprises of Peter Obi Grassroots Movement (POGM), Obidient Across Parties Alliance (OAPA), Peter Obi Support Movement (POSM), Women for Peter Obi Alliance (W4POA), Obidient Abia Youths Forum (OAYF), Abia Obidients Vanguard (AOV), Peter Obi National Movement (PONAM), Abia Obidients Students Forum (AOSF), Abia Obidient Traders Association (AOTC) and Abia Obidients Youth Alliance (AOYA).
The statement was signed by Chetachi Ikpe (POGM) and Chief Ndubueze Obiakwata (OAPA's chairman).
They said: "The Abia Obidents comprising members of various political parties who all worked for the LP presidential candidate during the presidential election in the state are of the firm belief that Obi has played his part by coming severally to Abia to campaign for LP despite the fact that they (Abia Obidients) mobilized virtually all citizens of the state to vote for him at the just concluded presidential election."
They subsequently urged the former Anambra Governor to ignore those pushing for his visit to the state as it would worsen the already tense situation.