Shehu Sani Tells US President Biden What To Do To Tinubu Days After February 25th Poll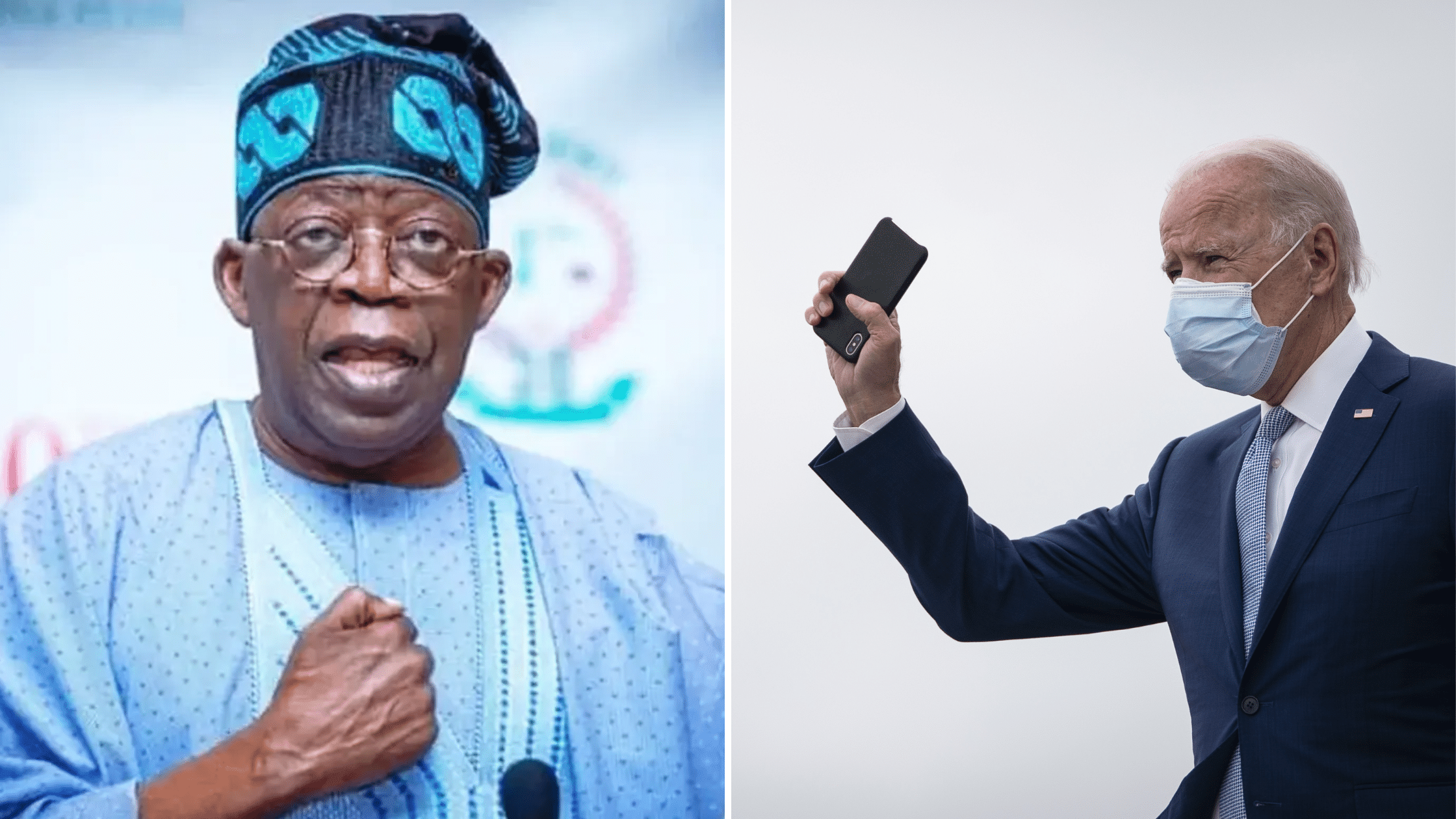 Former Kaduna Central lawmaker, Senator Shehu Sani, has advised the President of the United States of America, Joe Biden, to send at least a social media congratulatory message to Nigeria's President-elect, Bola Ahmed Tinubu.
Sani's recommendation to President Biden was coming amid reports that the US leader has not sent a personal congratulatory message to Tinubu since he was declared the winner of the February 25th presidential election in Nigeria.
A report on Tuesday, noted that the winner of Nigeria's fiercely contested presidential election has yet to receive an official congratulations from U.S. President Biden, as is customary when any nation deemed an American ally elects a new president.
It was observed that Biden's distant predecessor, Barack Obama, congratulated President Muhammadu Buhari in 2015 on the same day that the country's Independent National Election Commission (INEC) pronounced him the winner.
However, Biden has remained silent since two weeks after INEC declared the former Governor of Lagos State, the winner of the 2023 presidential poll.
The report monitored by Naija News on Peoples Gazette also recalled that last May, President Biden telephoned then-Philippine president-elect Ferdinando Marcos Jr to congratulate him for his victory at the poll.
The details of the call were published on the White House website. In another development, the U.S. President sent a congratulatory message to Luiz Inácio Lula da Silva when he emerged winner of the presidential election in Brazil in October 2022, also published on the White House website.
In what many considered fair enough, U.S. Department of State spokesperson, Ned Price, while on a live broadcast, felicitated with Tinubu on behalf of the foreign government while also pointing out that many Nigerians were frustrated with INEC's electoral process.
However, amid controversial remarks by Nigerian citizens on social media, Senator Sani advised President Biden that notwithstanding the issue at hand, the U.S president can privately congratulate Tinubu on the WhatsApp messaging platform, taking advantage of the disappearing message option in case he has a different thought.
"My advice to President Biden is to immediately send a WhatsApp congratulatory message to the President-elect the Jagaban. No matter the issues, he is the President-elect. Biden can just on the WhatsApp disappearing message button just in case," the former lawmaker shared on Twitter.