Labour Party Gov Candidate Beatrice Itubo Vows To Defeat Wike, PDP In Rivers State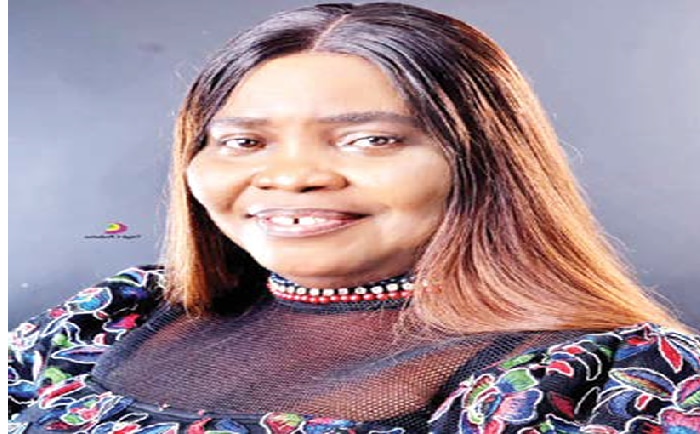 The Labour Party (LP) candidate for the March 11 governorship election in Rivers State, Beatrice Itubo has expressed confidence about emerging victorious at the polls.
The LP candidate said she is sure of defeating the Peoples Democratic Party (PDP) flagbearer, Siminalayi Fubara who is the anointed candidate of Governor Nyesom Wike.
According to her, the people of the state are tired of the regular politicians and the big parties who get to power and forget about the people who voted them in.
She said just like it happened during the presidential elections, the people of Rivers State would support justice, fairness, and equity.
Naija News reports she made the submission while speaking on the Channels political programme on Sunday night.
"Labour Party is the party that represents equity, fairness, justice and fair play to all.
"We are so tired of these old politicians in these big parties recycling themselves over the years and we have not seen any change.
"So, we have come now as Rivers people to identify with the Labour Party because we have a new breed of people that are coming up with new ideas to think out of the box to see how we can bring Rivers State and put it in the right place in the map of Nigeria.
"Though we have not held political offices, we have held other offices where we have excelled and Rivers people have confidence in us to lead the state. So, we are optimistic.
"What happened on the 25th of March will replicate itself on the 11th [of March] because Labour Party won overwhelmingly. We had more than 85 percent of the votes cast," she said.
Being A Woman Is An Advantage
Speaking further, Itubo described herself as the saviour of the Rivers people just like the biblical Deborah who saved Israel. She added that women serve special purposes even in the plans of God.
"A woman has never ruled River State all this while and this is the right time. Even in the bible, when things become so difficult, God always uses women to come to the rescue.
"So this time, I am seeing myself as the Deborah of our time that God wants to use to rescue Rivers State from the tyranny, from the misrule, from everything that represents undemocratic processes," she said.
At the National level, Itubo also vowed that LP would reclaim its "stolen" mandate at the presidential and National Assembly polls.