Naira Swap Policy: Shehu Sani Reveals What Emefiele Will Face When Buhari Leaves Aso Rock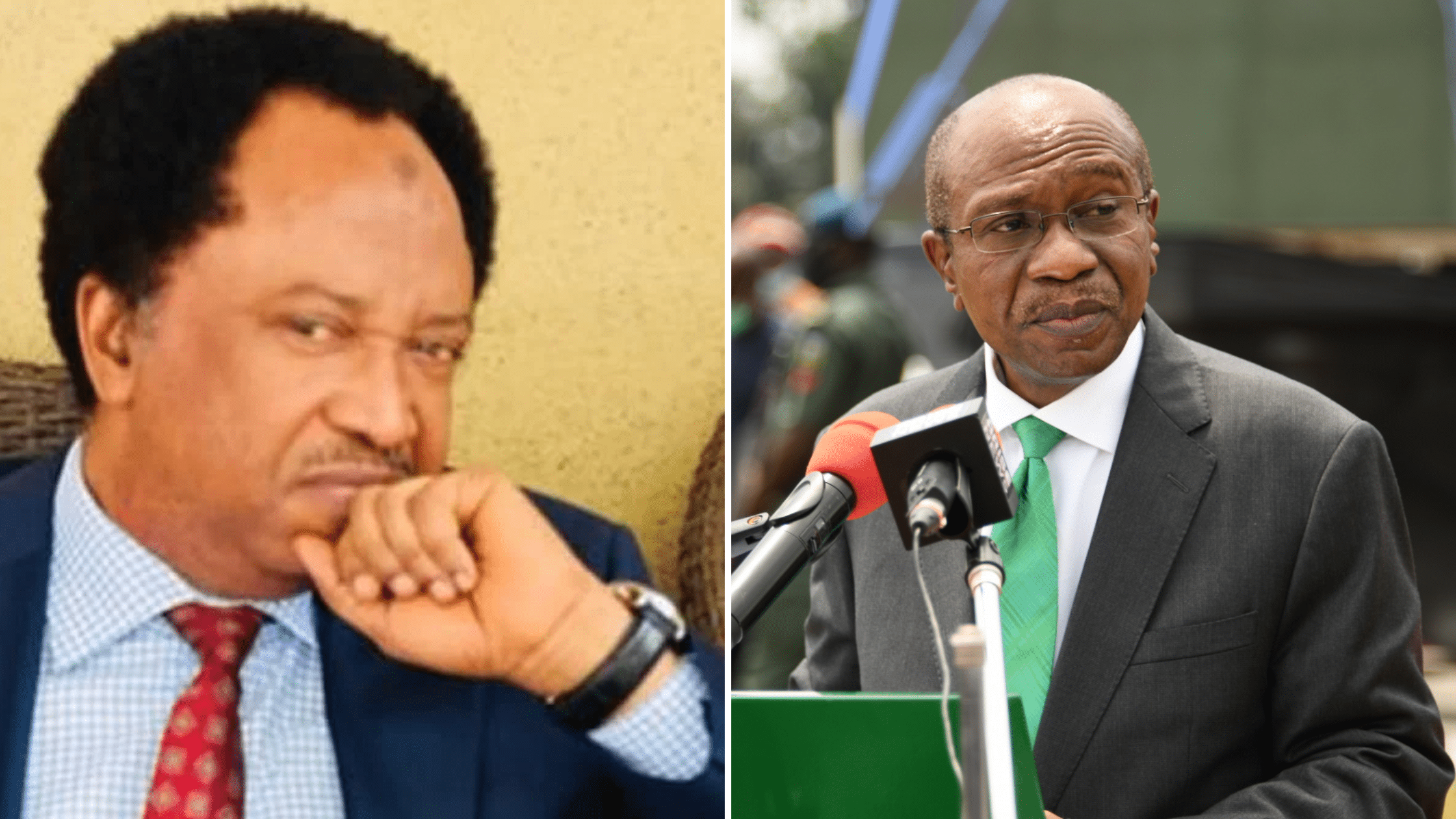 A Senator in the 8th National Assembly, Shehu Sani, has predicted what may befall the Central Bank of Nigeria Governor, Godwin Emefiele when President Muhammadu Buhari vacates office.
Naija News reports that Emefiele has been engrossed in controversies since implementing the new Naira policy a few weeks ago.
The policy has brought untold hardship to Nigerians, and there have been a series of lamentations from different quarters.
It could be recalled that President-elect Bola Tinubu and some governors in the All Progressives Congress (APC) have strongly criticized the Naira redesign policy and accused the CBN governor of trying to frustrate the ambition of the APC presidential candidate.
After a series of lamentations, the Supreme Court last week extended the validity of the old N200, N500, and N1,000 naira notes till December 31, stating that the CBN must continue to receive the notes from Nigerians.
The apex court held that the President's directive on redesigning the new notes without due consultation was invalid.
Taking to his social media platform during the weekend, Senator Sani believes that Emefiele might not be protected against those who tackled the policy when Buhari eventually becomes an ex-President later in the year.
"When Baba (Buhari) is gone, Emefiele will be like Zebra in the hands of Tigers," Sani said in a post via his verified Twitter handle late Saturday.