Sanwo-Olu Speaks Ahead Of Guber Elections In Lagos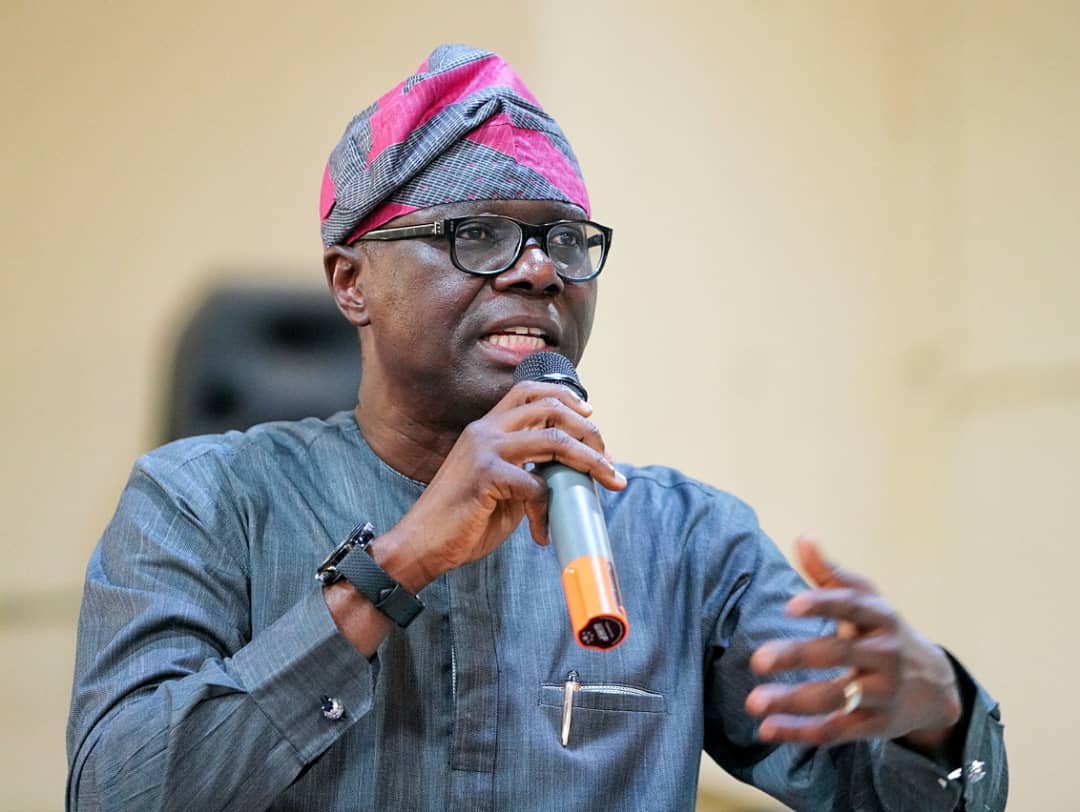 The Lagos State governor, Babajide Sanwo-Olu has appealed to Lagosians to embrace peace, amid rising ethnic tension ahead of the governorship election in the state.
The governor,  in a statement via his Twitter account on Thursday, made the appeal where he noted that the state has always been a melting pot of all Nigerians, while appealing for unity and understanding.
He said: "We have seen emotions arise across the country and in our melting pot, Lagos. I acknowledge these feelings because this is the beauty of true democracy—we all have different views. However, we accommodate those differing views thoughtfully and peacefully.
"Lagos remains the greatest city in Nigeria and one of the largest economies in West Africa. Despite sitting on only 1% of Nigeria's landmass—a third of that being water—we house 10% of Nigeria's population. Together, we've always been able to overcome and thrive, not because of the challenges but despite them.
"Together, we united to support and protect each other during the COVID-19 pandemic, and in doing so, we kept our citizens safe and our casualties low. Together, we nurtured a creative industry that has taken over the airwaves globally. Together, we contributed to fostering a vibrant start-up community that creates new unicorn businesses.
"The constant drive to succeed and build is the beauty of the melting pot that is Lagos. We should all remember we are Nigerians, as well as Lagosians. We must continue to come together and keep the peace. I remain committed to accelerating that development and pushing us forward towards being the 21st-century economy for which we all pray."