INEC Officials Refusing To Upload Results In Lagos, Delta – Labour Party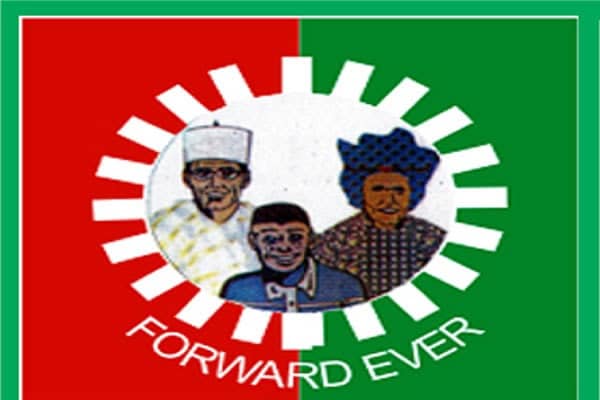 The Independent National Electoral Commission (INEC) has been accused by the Labour Party (LP) of refusing to upload results of the presidential elections collated in various polling units in Lagos and Delta states to the Central Server.
The National Chairman of the party, Julius Abure raised the alarm in a statement released on Saturday.
Abure claimed that officials of the electoral body, in connection with security agencies are claiming that the BVAS has suddenly developed a fault and therefore cannot function.
According to Abure, information from the party's field men has it that in places like Agege, Kosofe, Oshodi-Isolo, Surulere, and Ibeju Lekki, amongst others where results show that Labour Party won convincingly, the INEC officials claim that the BVAS suddenly developed a fault when it concerns uploading results of the presidential election.
According to him, "Information reaching me has it that in Lagos, they have refused to upload the results for the presidential election, they have uploaded that of the Senate and House of Representatives but for the presidential, they have refused.
"And they are using the police to drive our agents and supporters out of the place. And they said that they have firm instructions from INEC headquarters not to upload.
"For example, in Kosofe, they put the collation centre in a Local Government Area Headquarters. The place is surrounded by APC and people are afraid for their life. They are not uploading, they said that they have been giving instructions to insist that the BVAS is faulty. And most of the places we won, but they have refused to upload.
"As I speak, APC officials are in the Yaba office of INEC negotiating with the officials. What I have said now is happening in Agege, Kosofe, Oshodi-Isolo, and Surulere, we have this situation all over. In Ibeju Lekki, our local government chairman who attempted to stop them was arrested by the police."
He claimed that they are facing the same issue in collation centres in Delta state.
Abure, however, called on INEC to ensure that only genuine and verifiable results generated from the various polling units should be uploaded.
He also called on the police to help this democracy to work and should resist the lure by the politicians to mar the gains of democracy by refusing to be used to deny Nigerians their choice of leaders.