2023: Al-Mustapha Denies Stepping Down For Atiku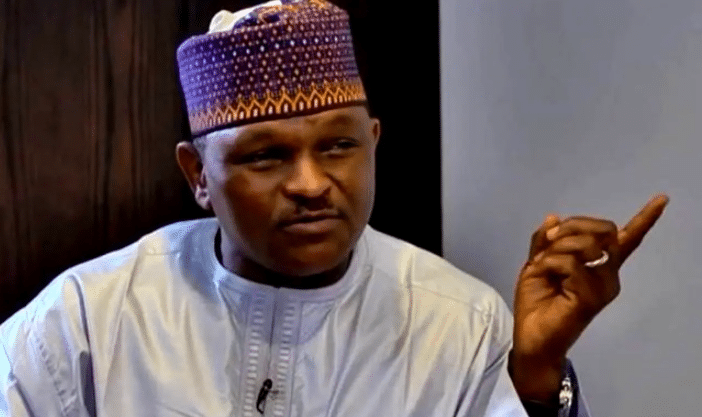 The Action Alliance (AA) presidential candidate, Hamza Al-Mustapha on Tuesday denied stepping down for the presidential candidate of the Peoples Democratic Party (PDP), Atiku Abubakar.
Al-Mustapha stated this while speaking on a Human Rights Radio FM, Abuja.
According to the presidential candidate, the report that he had stepped down for Atiku is not true.
He noted that the statement released by the factional chairman of AA, Kenneth Udeze is a scam.
Al-Mustapha said, "The announcement by someone (Udeze) that Action Alliance is supporting Atiku was a scam.
"Action Alliance has not endorsed anybody. I am still in the race and if I am going to lose, I will lose pretty well and if I am going to win, I will win pretty well."
He further stated that he has not discussed with anyone his withdrawal or adoption of any other candidate, urging Nigerians to disregard such comment.
The party, currently, is divided into two factions with two presidential candidates.
While Solomon-David Akanigbuan emerged as the presidential candidate of Dr Adekunle Omo-Aje-led leadership of AA, Al-Mustapha was elected as the presidential candidate under the faction led by Udeze.
Several court judgments and rulings had recognized Omo-Aje as the valid chairman of the party to submit names of candidates to INEC while affirming the expulsion of Udeze from the party.