Labour Party Blames Peter Obi's Absence At Abuja Debate On Aircraft Technical Hitches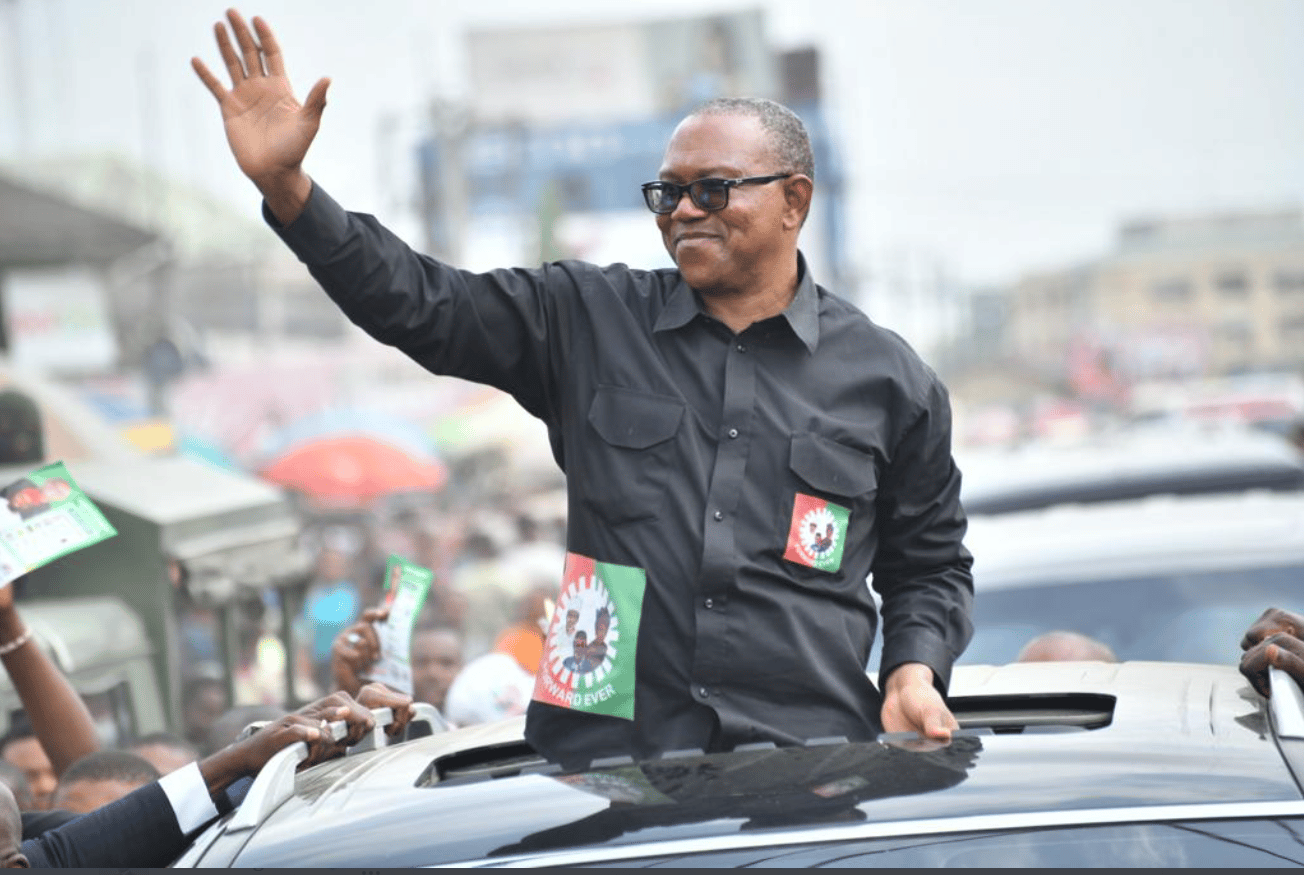 The Labour Party (LP) has given the reason why it's presidential candidate, Peter Obi, was absent at the presidential debate organised by the Nigerian Elections Debate Group (NEDG) in Abuja.
Naija News reports that Head of Media for the Obi-Datti Campaign Council, Diran Onifade on Sunday, explained in statement that Obi's absence at the NEDG presidential debate was due to technical hitches experienced with the aircraft meant to convey him to Abuja.
According to him, his principal had to hid to advise of the technical crew of the aircraft meant to convey him from Akure, the Ondo State capital, where he went for an engagement.
Therefore, instead of heading to Abuja for the debate, the aircraft crew headed for Lagos because of the said technical issues which was beyond them.
Onifade said: "The Obi-Datti Campaign hereby states that our candidate, Mr Peter Obi, was unable to attend the debate programme following the advice of the technical crew of the aircraft he was travelling in.
"After an engagement in Akure, Ondo State, he meant to head for Abuja for the debate but was advised otherwise due to technical issues with the aircraft, which made the pilot decide to head for Lagos instead."
Meanwhile, it was learnt that while Obi could not make the debate some senior members of the campaign council like the Director General of the campaign, Balogun Akin Osuntokun, and the campaign manager, Ambassador Oseloka Obaze had gathered at the venue of the debate programme, the International Conference Centre in Abuja, awaiting Obi's arrival.
Other members awaiting his arrival were said to include Mrs Esther Nenadi Usman and Alhaji Audi Mohammed.