Naja'atu Mohammed: Why Did She Not Leave After Chasing Tinubu To London For PCC Appointment? – Keyamo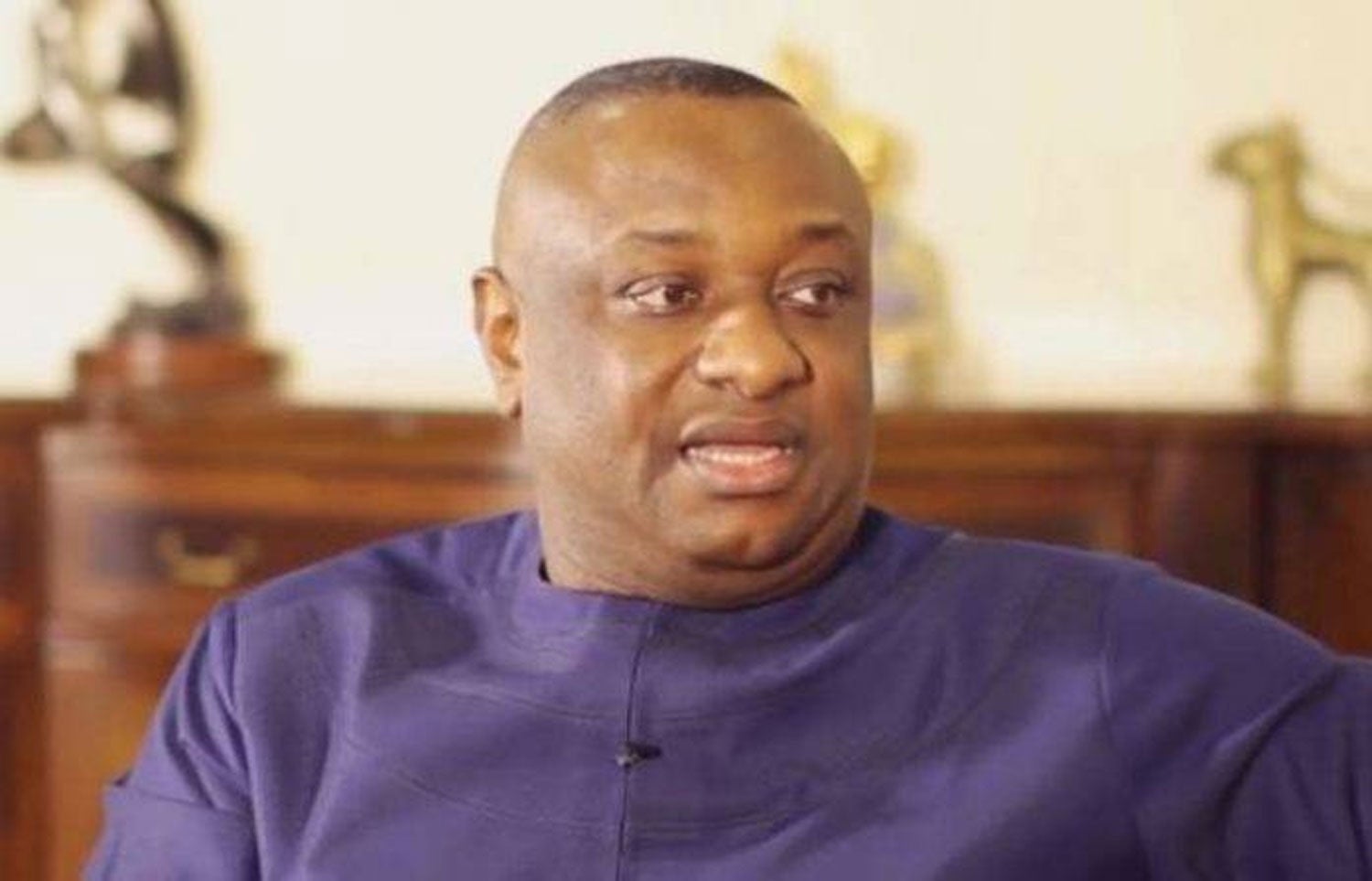 The Minister of State for Labour and Employment and spokesperson for the All Progressives Congress (APC) Presidential Campaign Council, Festus Keyamo has said that the party was aware that  former member of the council Naja'atu Mohammed was a mole.
Speaking during an interview with Punch, Keyamo disclosed that Naja'atu was never an important member of the council.
He explained that after it was discovered that she was supporting the opposition, she was orally asked to leave the party.
Keyamo went on to disclose how the whistleblower had followed the party's presidential candidate, Bola Tinubu, to London while trying to lobby for a position in the Presidential Campaign Council.
He wondered the reason she decided to support Tinubu after meeting with him in London and discovering that he was not mentally and physically fit to become the nation's leader.
He said, "She had already been identified as the mole before then. They had told her orally to leave.
"Members of our directorate had complained. She has not been an important member of the structure of the party before. She lobbied for that position. She chased Asiwaju all the way to London to lobby for that position. But all along, the council kept an eye on her. They knew she was a mole.
"So, if she went to London and saw that there was something wrong with Asiwaju, why did she come back to accept the position and waited four months before backing out?
"What she went to London to do was to grovel and lobby. We don't see people who are worth their salt pursuing Asiwaju all over the globe. Why did she not meet him in Nigeria? Why chase him to London?"