Disappointments Are Energizers For Me – Tinubu Tells Edo People Not To Get Angry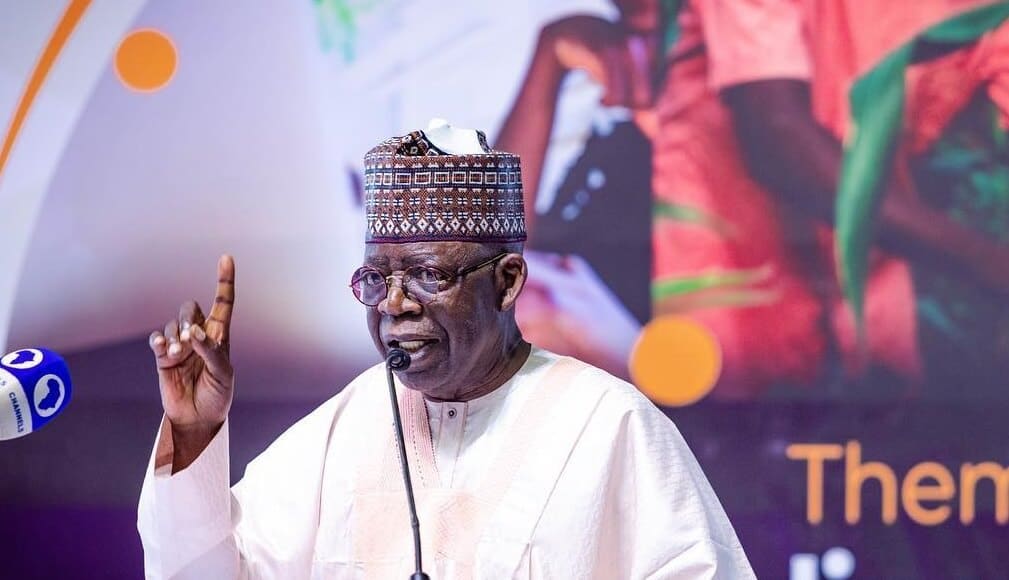 The presidential candidate of the All Progressives Congress (APC), Bola Tinubu, has said he gets energised whenever he is disappointed.
According to him, he doesn't get angry when he faces betrayal, he only tackles it by ignoring whoever betrays him.
Naija News reports that the APC flag bearer was said to have made the remarks during a town hall meeting in Edo State.
In a statement issued by his media aide, Tunde Rahman, on Sunday, Tinubu told the gathering he was ready to work with them to rescue the state from the Peoples Democratic Party (PDP).
He said the reason he is energised by disappointments is that they push him to work harder, adding that his betrayers are not God who created him.
The APC picked on his counterpart in the PDP, Atiku Abubakar, admonishing the Edo people to take their state from the hands of the PDP, but should not get angry at any situation.
He advanced that anger does not solve problems, so there was no need to get angry at any circumstance.
He said "We must rescue Edo State. I am ready to work with you. Take lanterns, go from house to house.
"Don't get angry; anger does not solve problems. Disappointment is an energizer for me. You disappoint me, I work harder. You betray me, I don't get angry; I ignore you.
"The reason is because you are not my God and you are not my creator."